We got started on Christmas pretty early (for us) this year. On December 8th, we had a tree, complete with the train.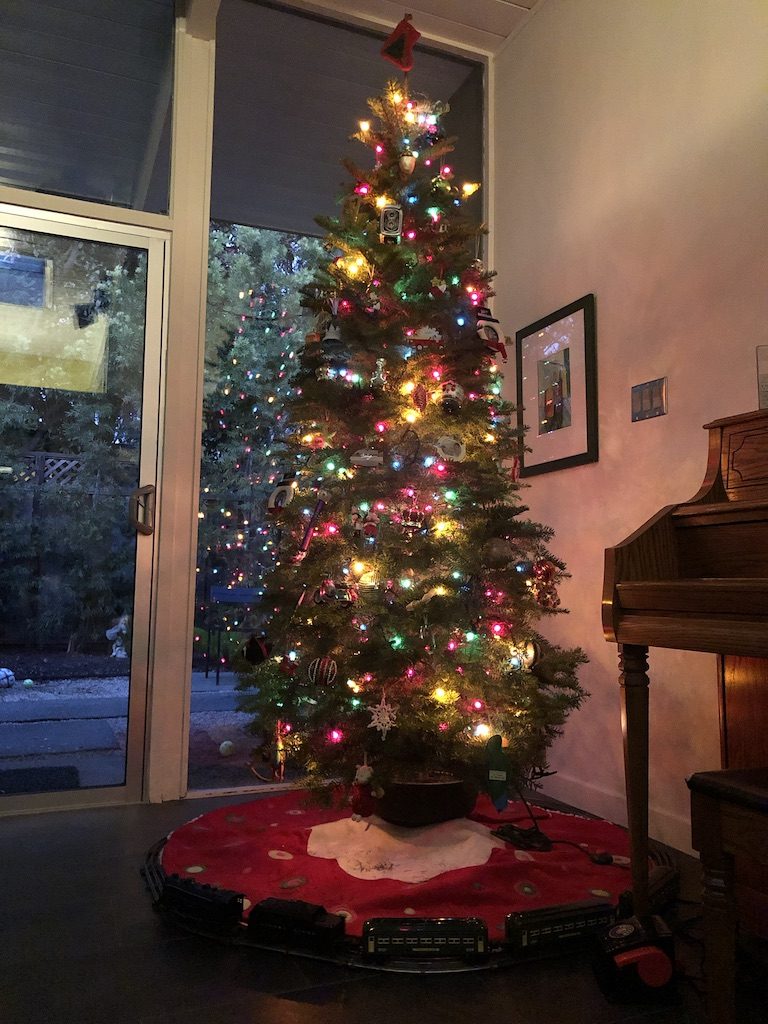 And the boys had built the annual gingerbread house already. (They ate it all the next day.)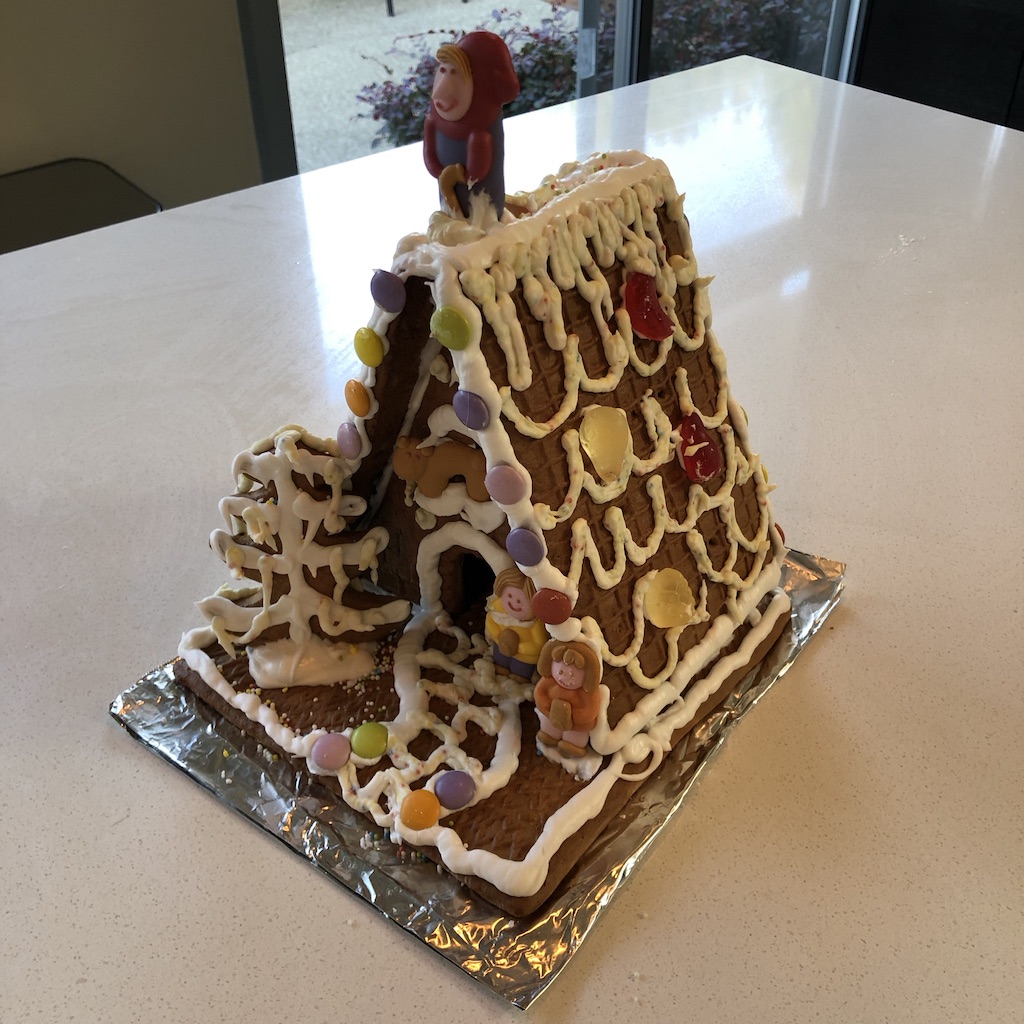 The ornament was up on the library on the 10th. (The house lights have been up since 2016 so that was easy enough.)
Ezra made another gingerbread house (well, graham cracker house) in his cooking class, and that came home on the 20th. They actually managed to wait on eating it until Christmas Eve which was pretty impressive.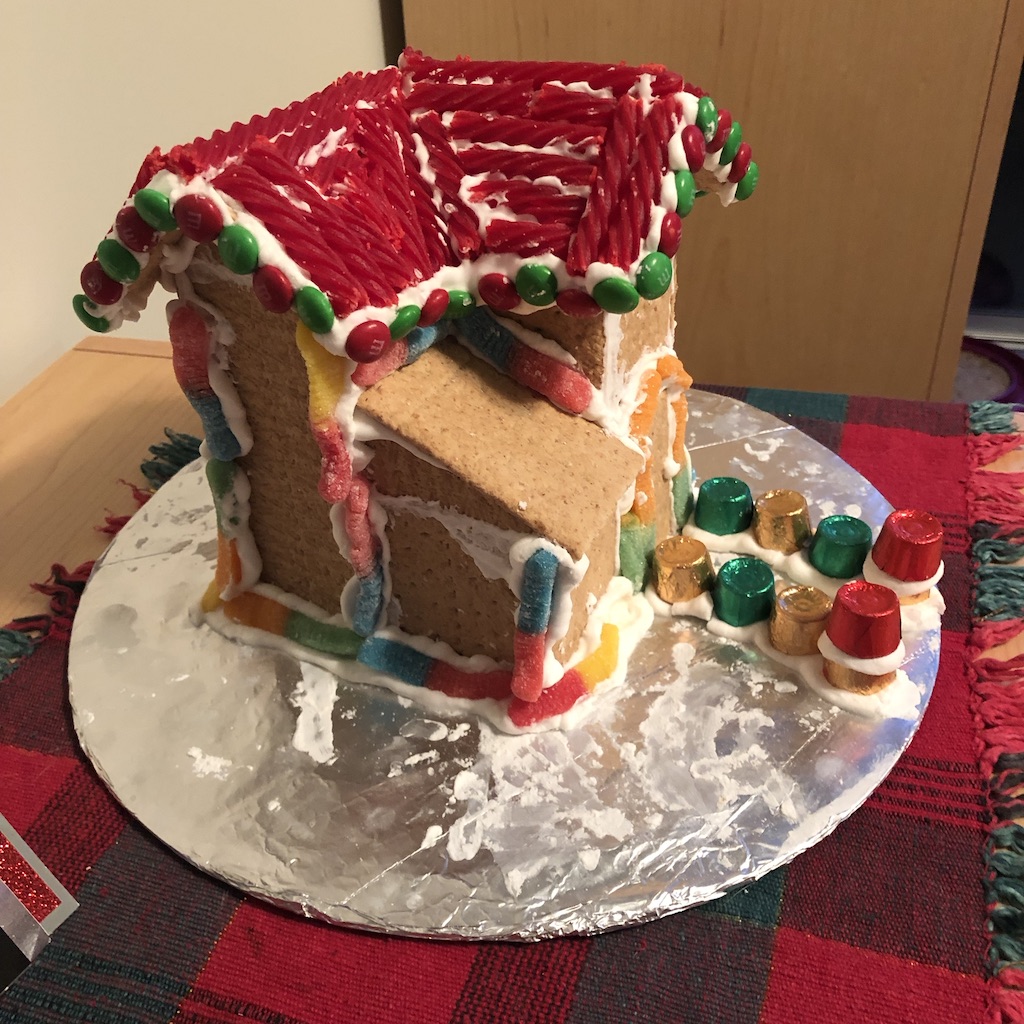 For the cats, all the hullaballoo is fine so long as there are some empty boxes to hide in.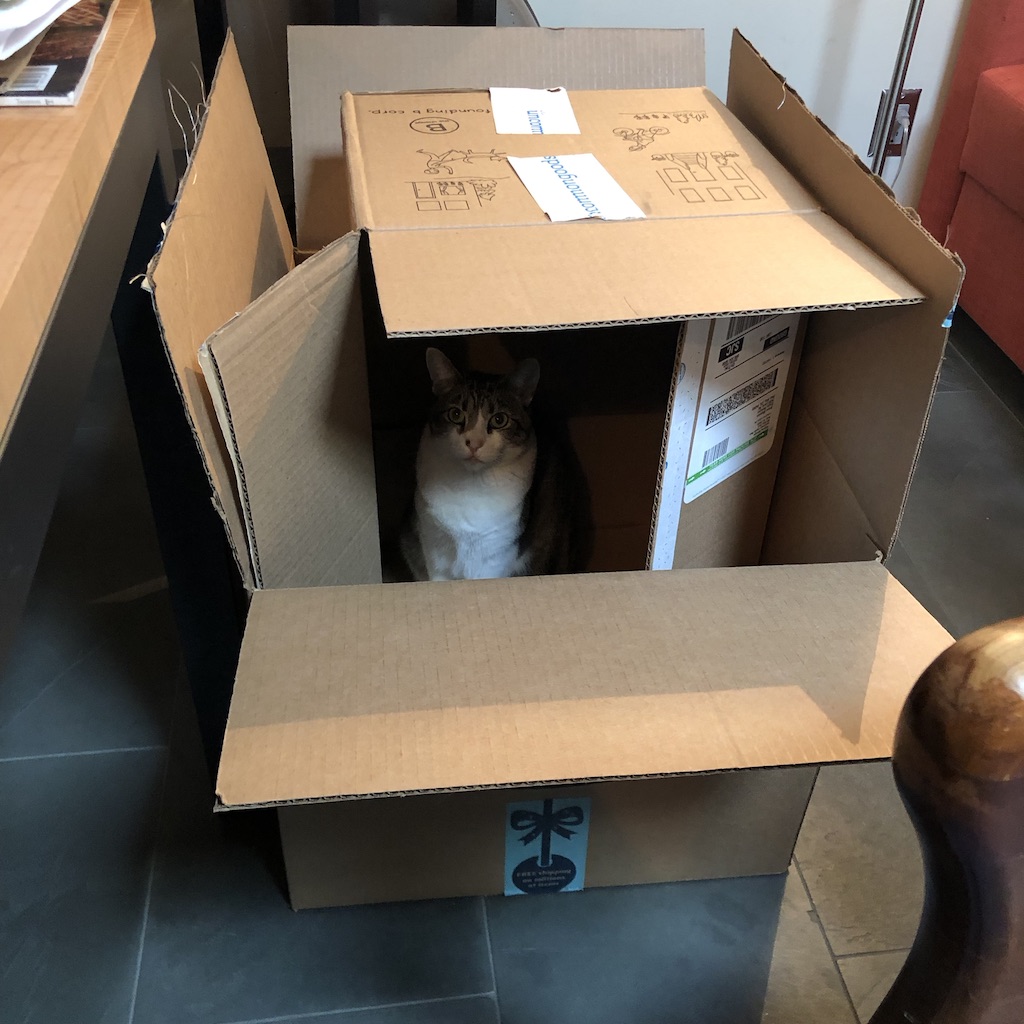 We missed having Janice with us for Christmas this year, but things just didn't work out. We'd planned to go visit her after Christmas but the tickets were just so expensive that we didn't make it. We did have a little bit of her with us though — she sent the annual set of ornaments for us all.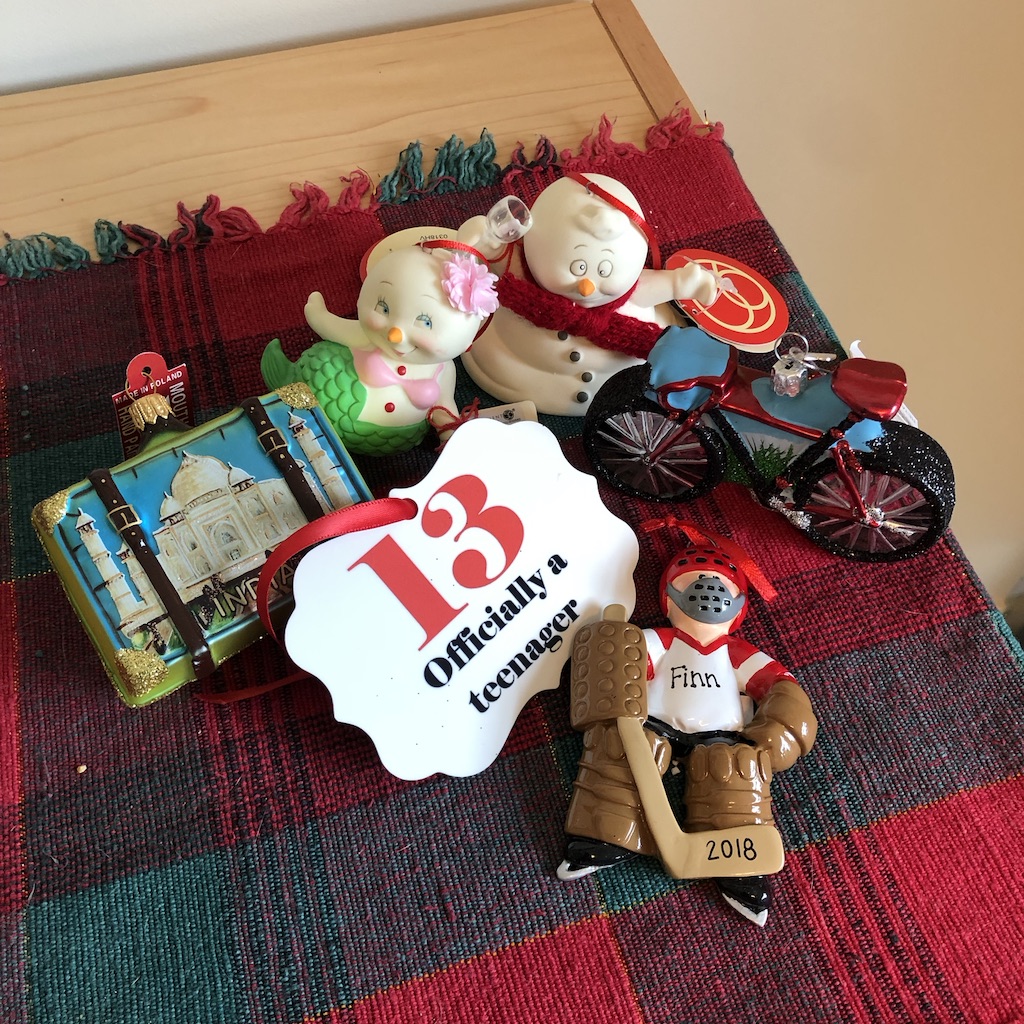 Christmas Eve was just the four of us, but we went all out with the table — candles, the special Christmas dishes that were my mom's, and the good crystal. We had a lovely dinner.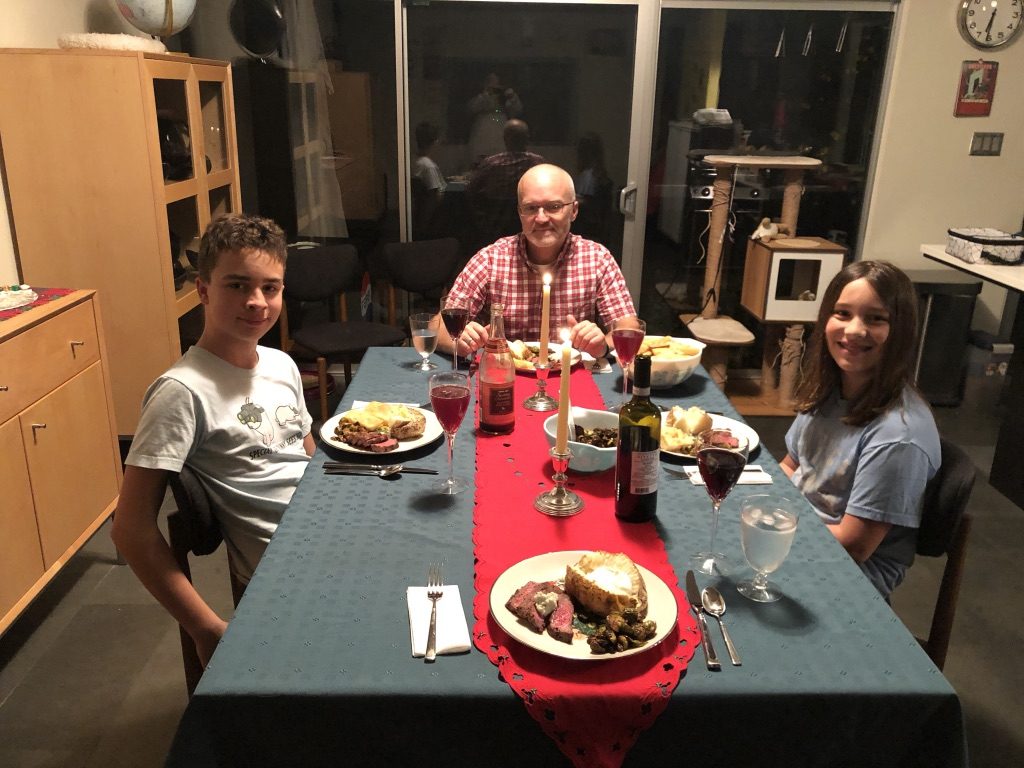 The boys woke us up at 5:30 (!) on Christmas Day. My pictures are not very good because it was still so dark even with the lights on, but here are a few.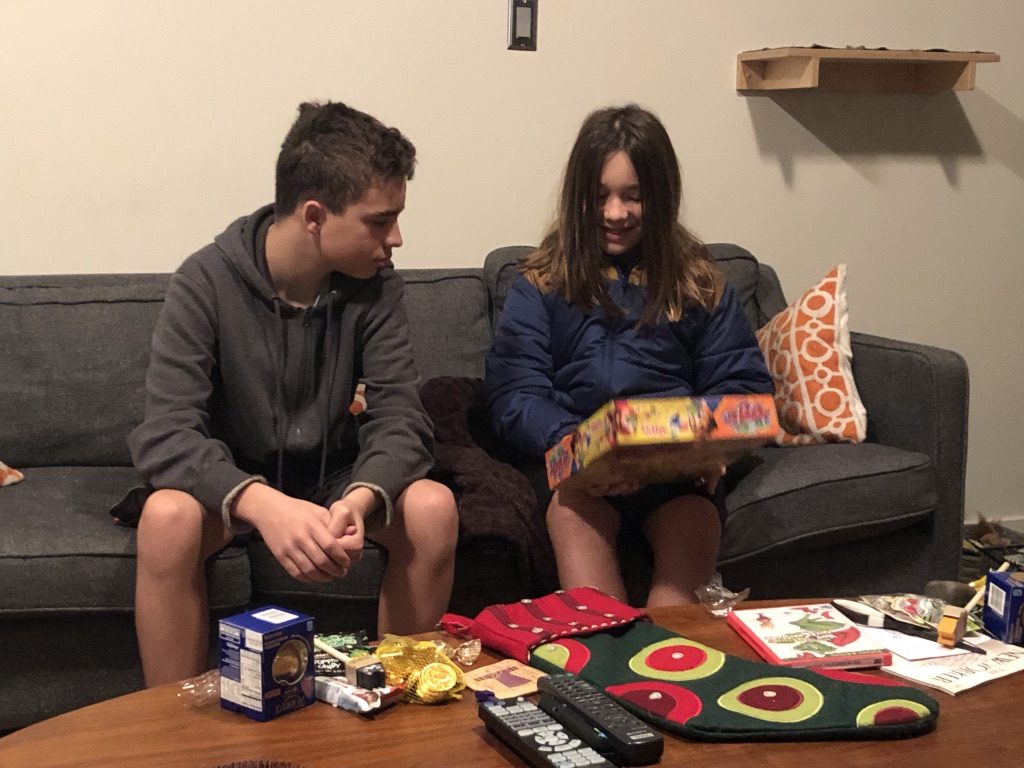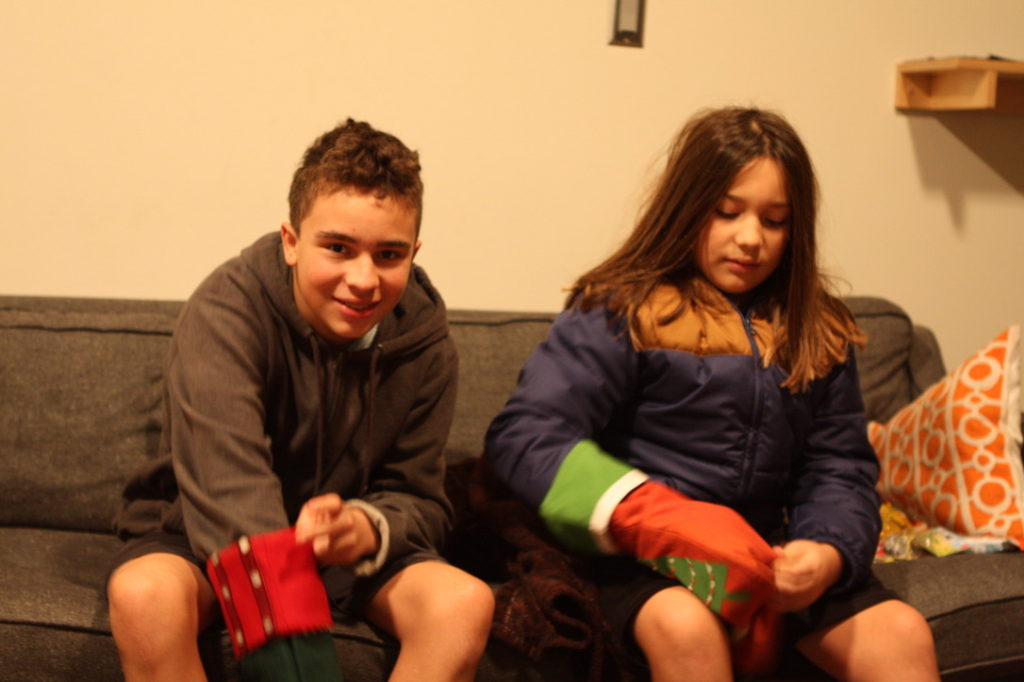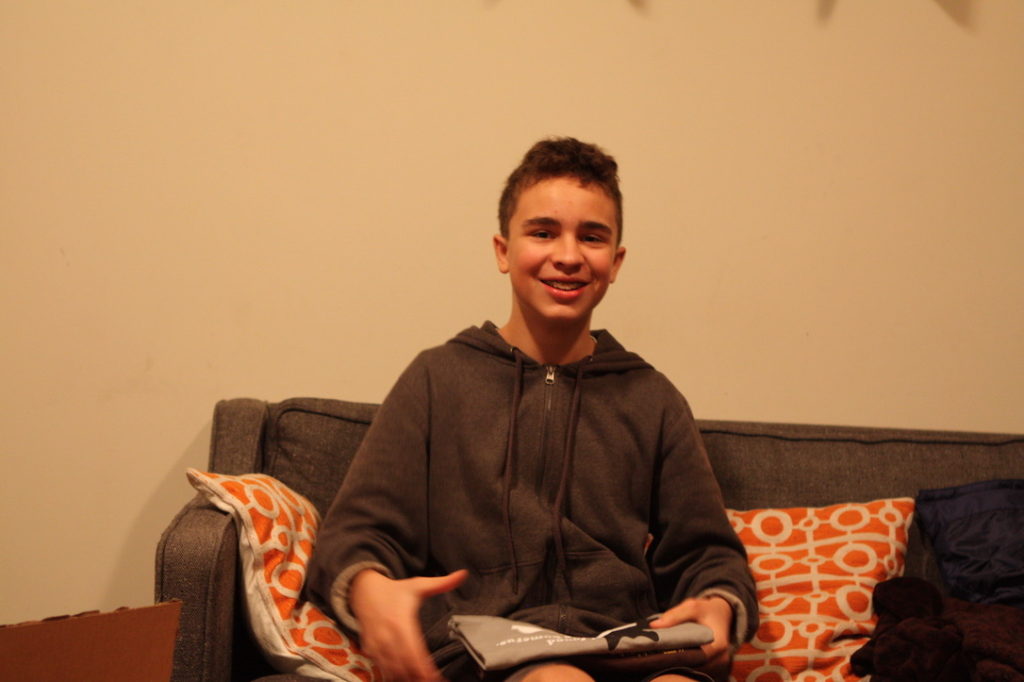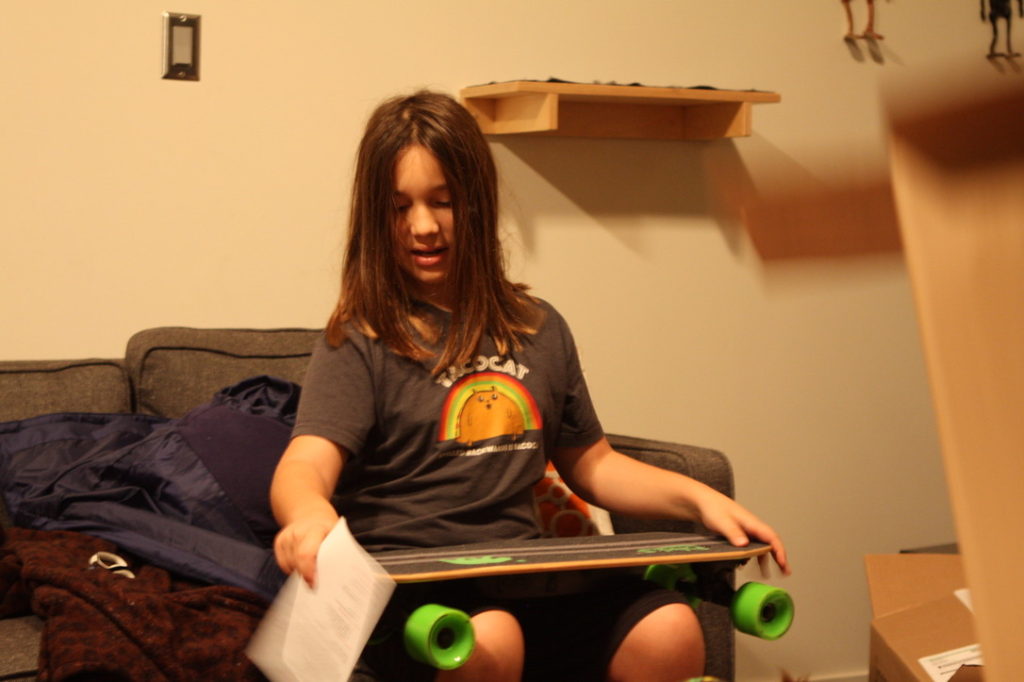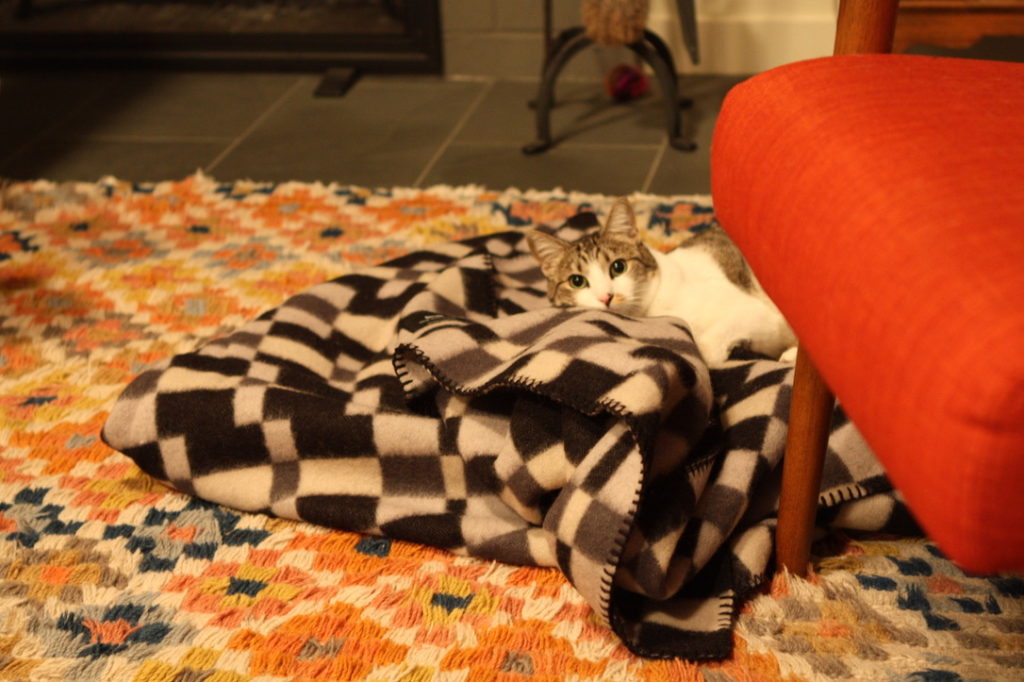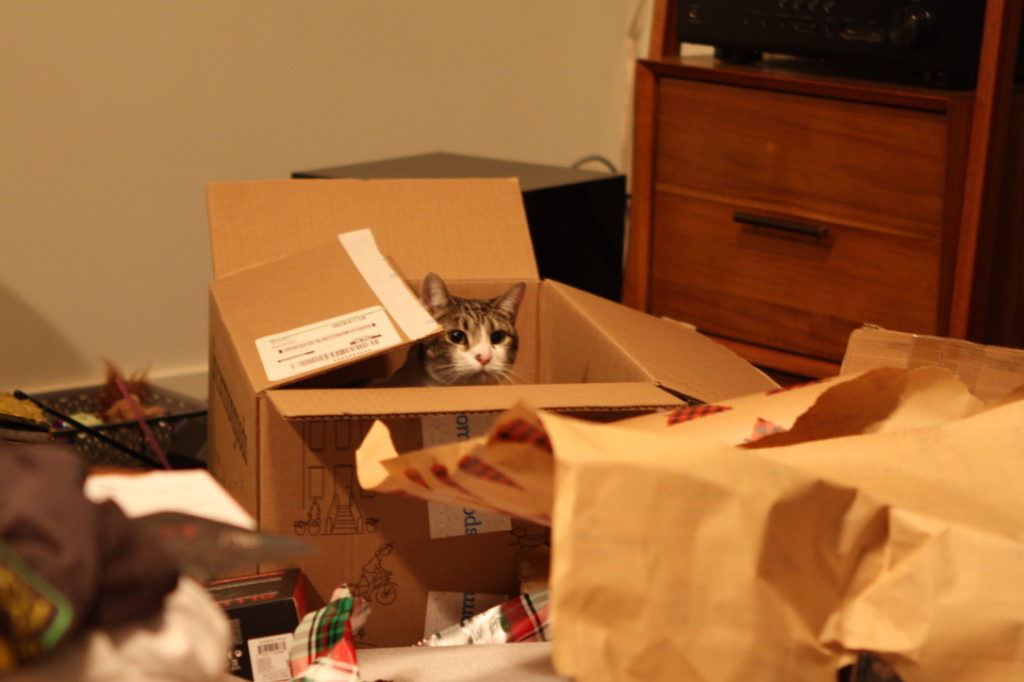 Bob, Vanessa, Thomas and Reba joined us for brunch, presents, games, and a walk by the Bay. I only took a couple of (not very good) photos.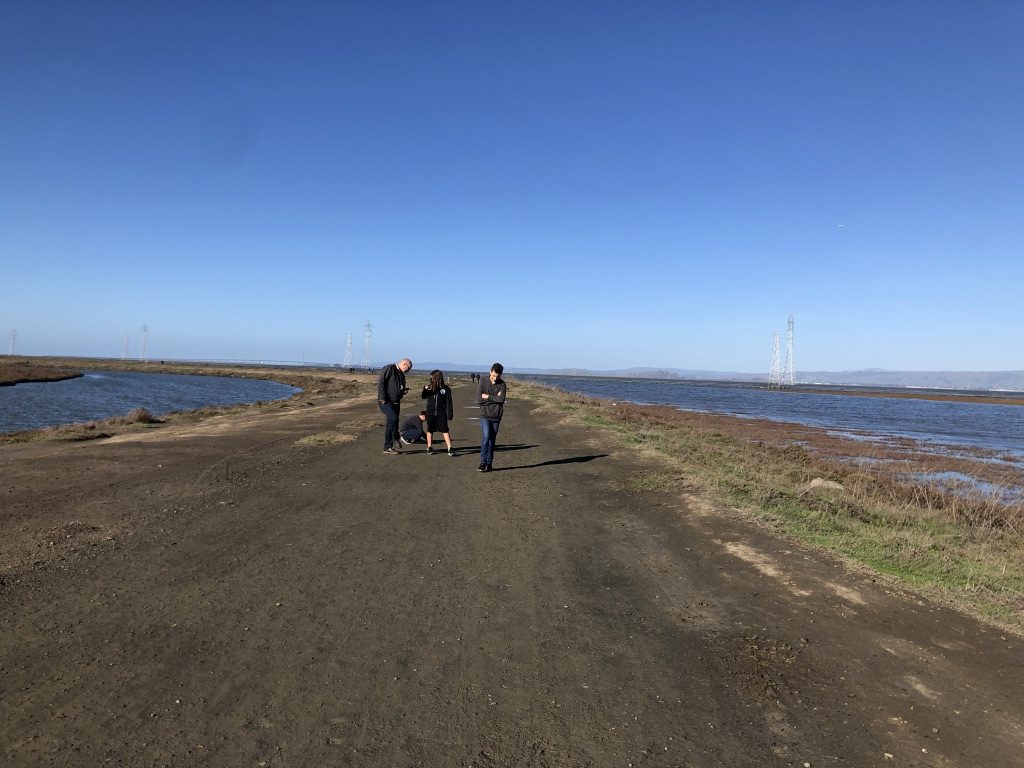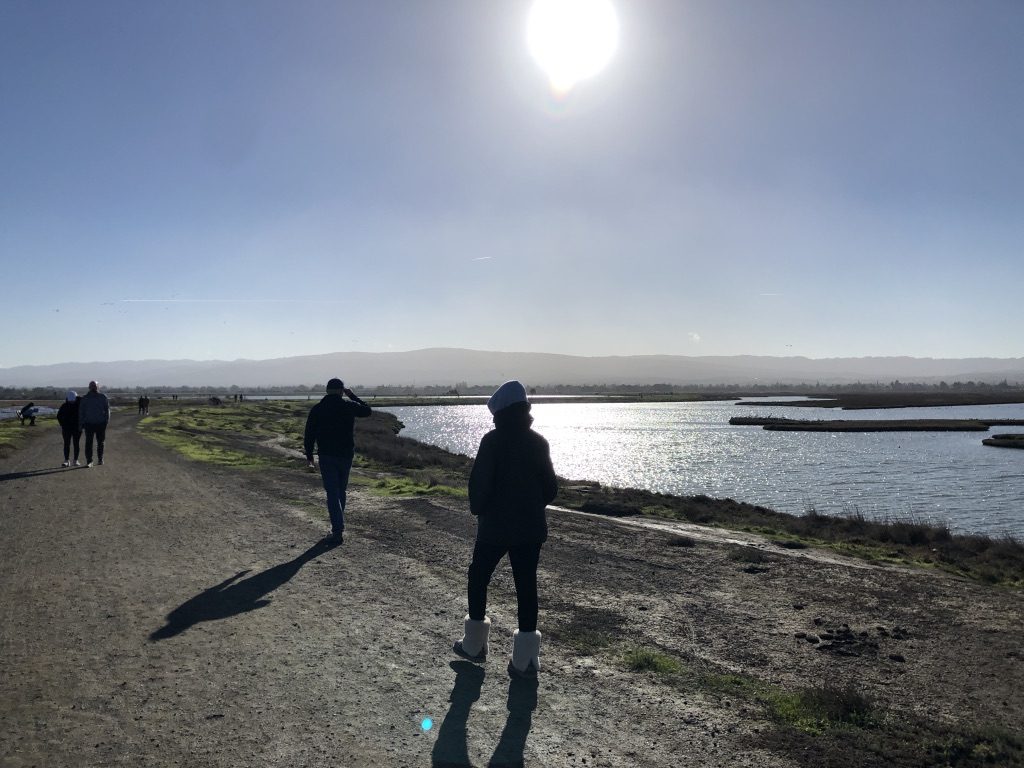 It was perfect weather, sunny and brisk.
In the few days following Christmas, Ezra and Bruce put together his new gaming computer and Finn figured out how not to fall off his new electric skateboard.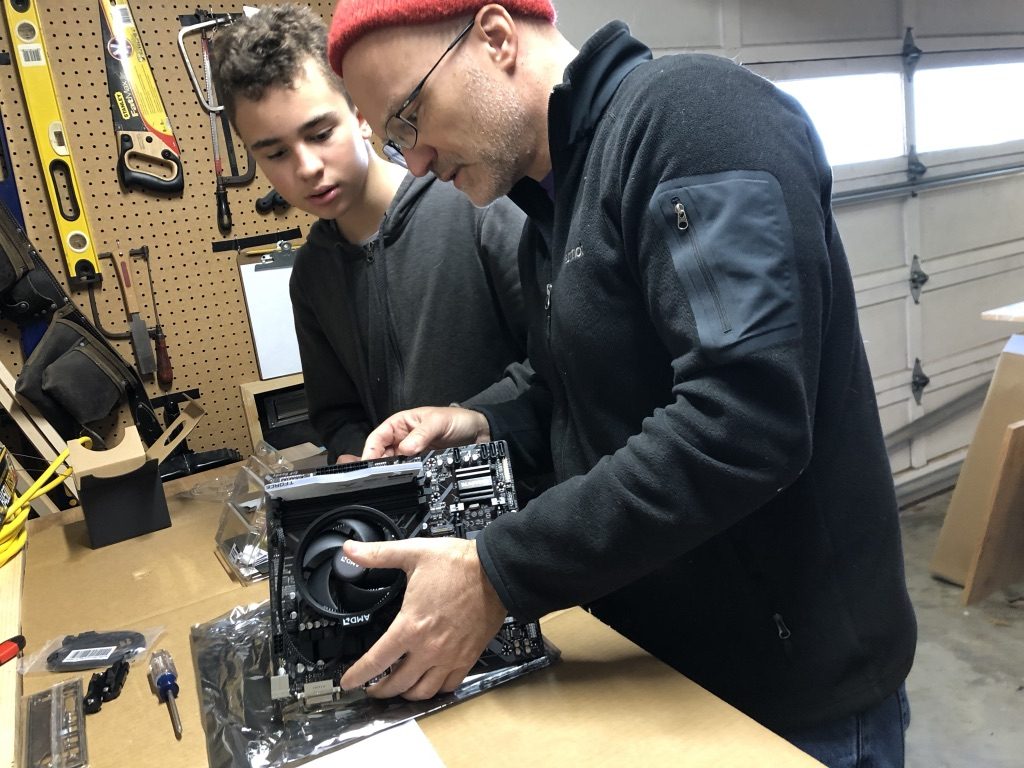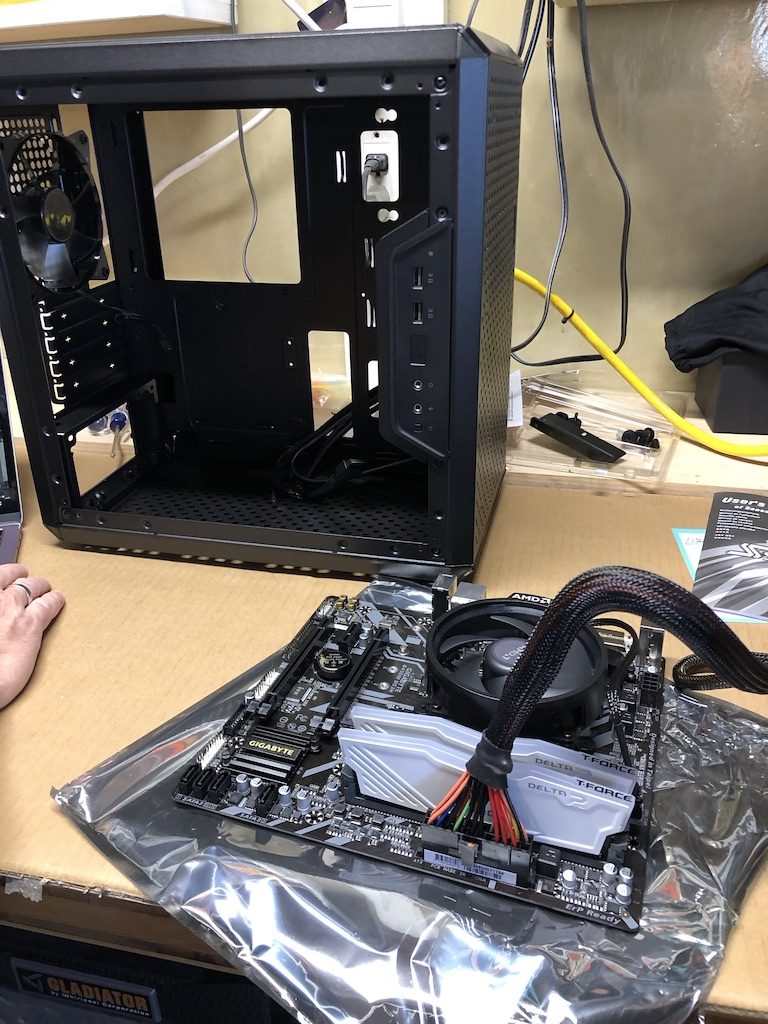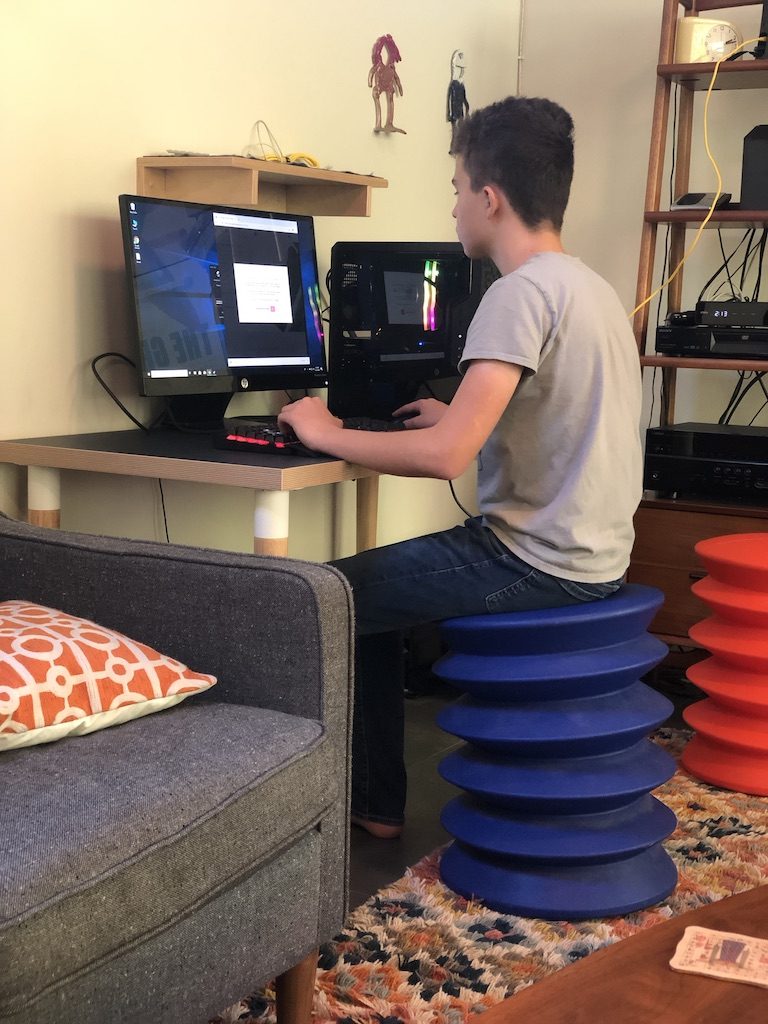 I still need to get some photos of Finn on the skateboard! He's practicing a lot so that I'll let him ride it to school. Oy, how did I lose that battle?