On March 7th we took Ezra to SFO to meet his classmates for their overnight flight to Philadelphia. It felt very strange to just leave him at the airport! We kind of hung around for a bit with the other lost, awkward looking parents wondering what we were supposed to do. And then we left and he mingled with friends and played with his butterfly comb.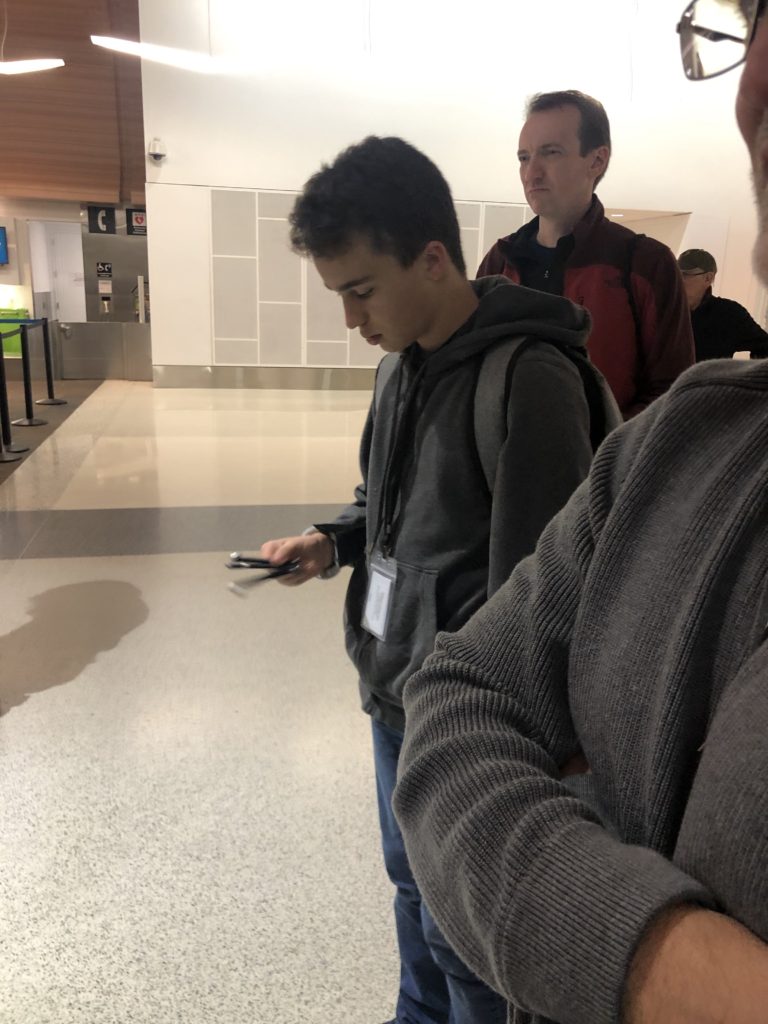 Early Friday morning I got a sunrise photo from him with the message "Kill me I'm so tired."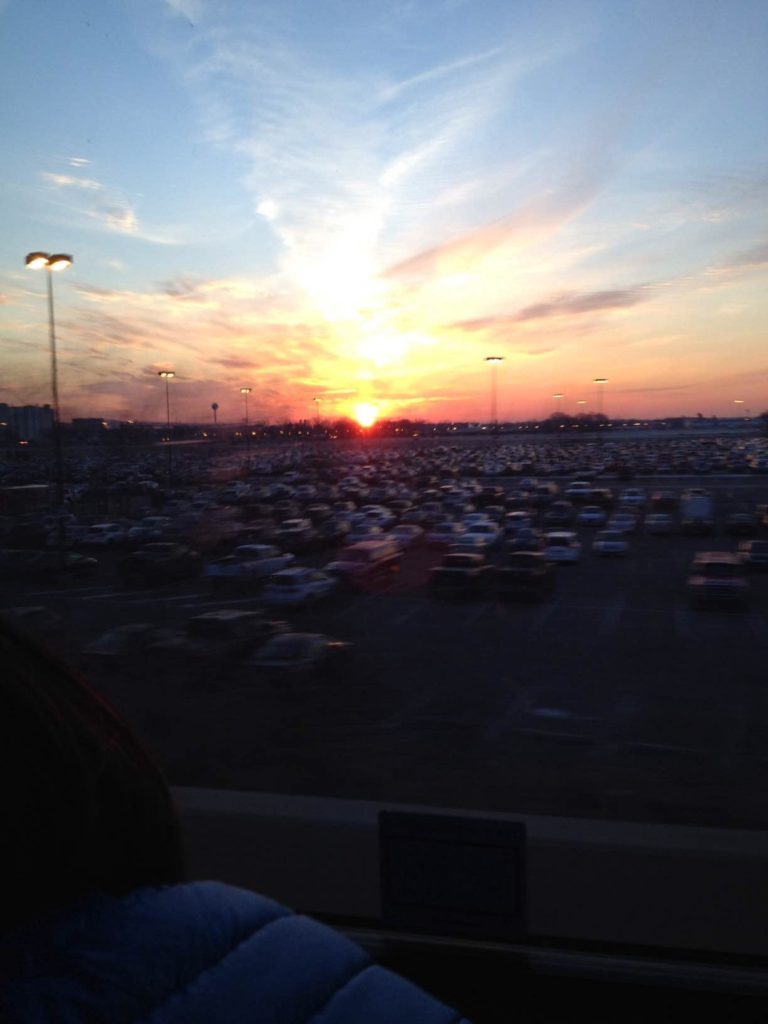 He rallied though and enjoyed a trip to see the Liberty Bell and, even more so, his first Philly Cheesesteak.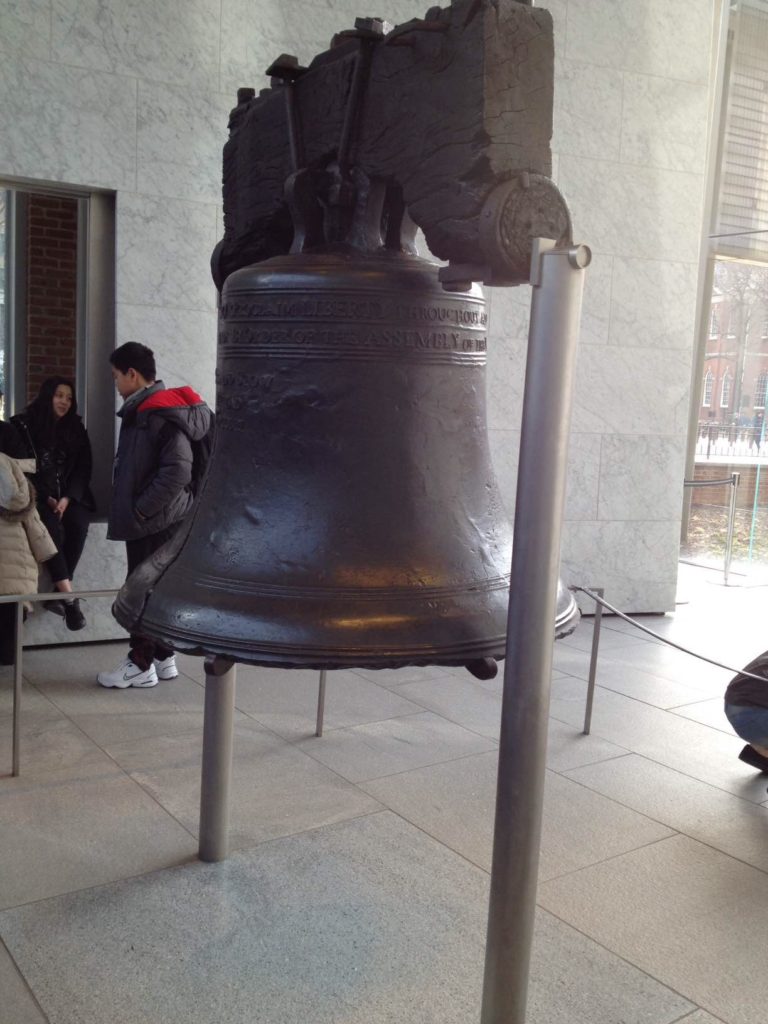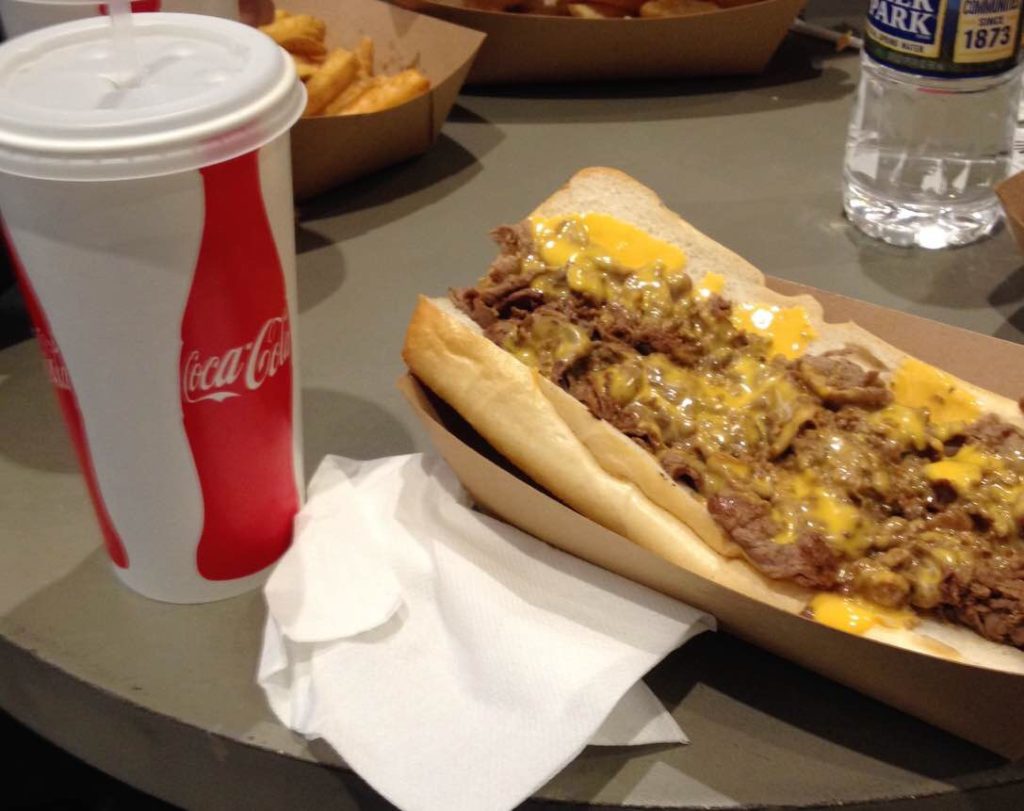 They also went to Valley Forge that day and happened upon a film crew making a movie.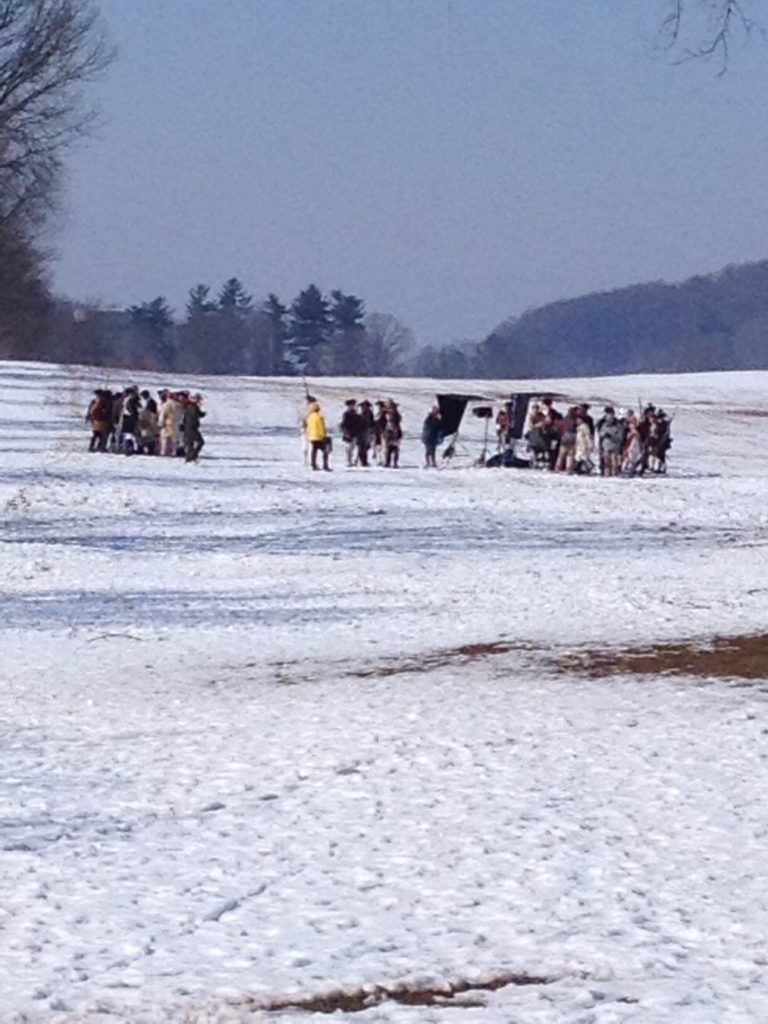 After the first day, I got fewer photos from Ezra but they were keeping the kids really busy sightseeing in DC. I think they saw every monument and museum in town, along with the Capitol and the Library of Congress.
They also hit a couple of souvenir shops.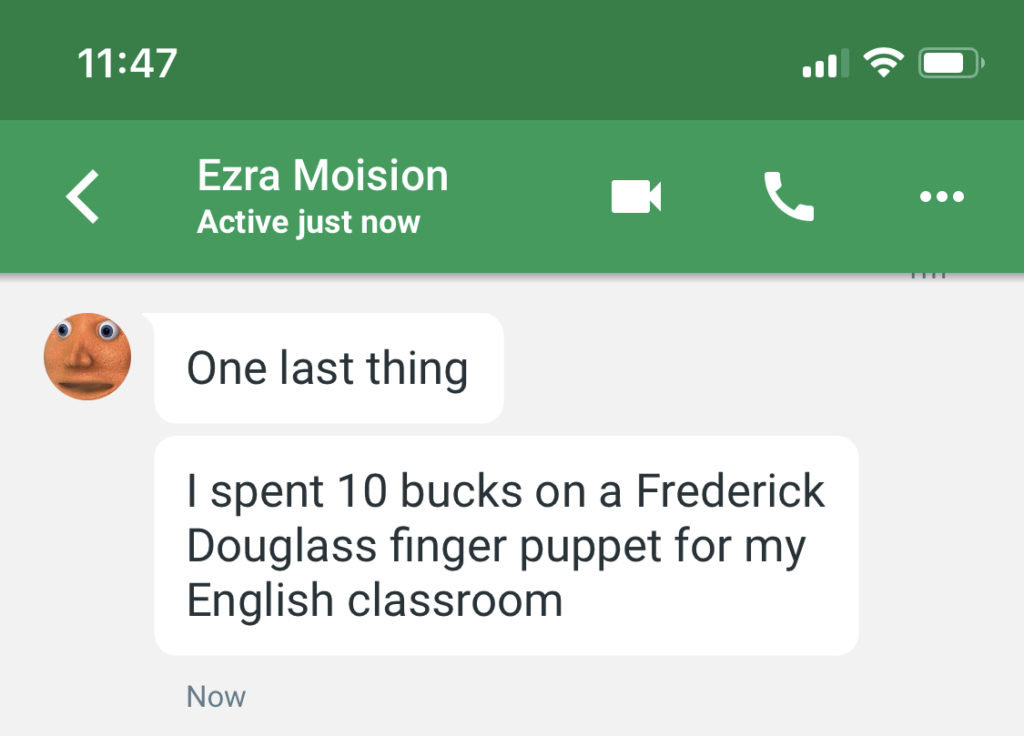 And he got a giant quarter.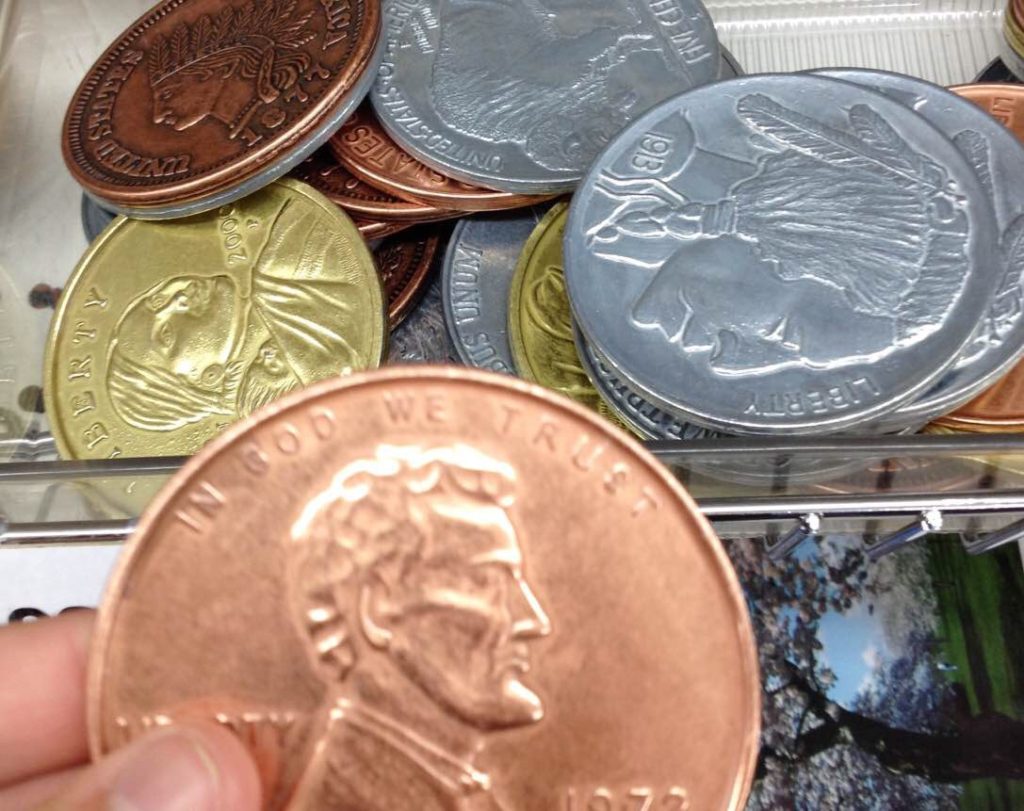 One funny story. Before he left I told him that the social media personality "God" had planned to have an anti-Trump billboard on a truck in DC during the time that he was there. He sent me a text on the last day with this photo and the message, "Holy shit."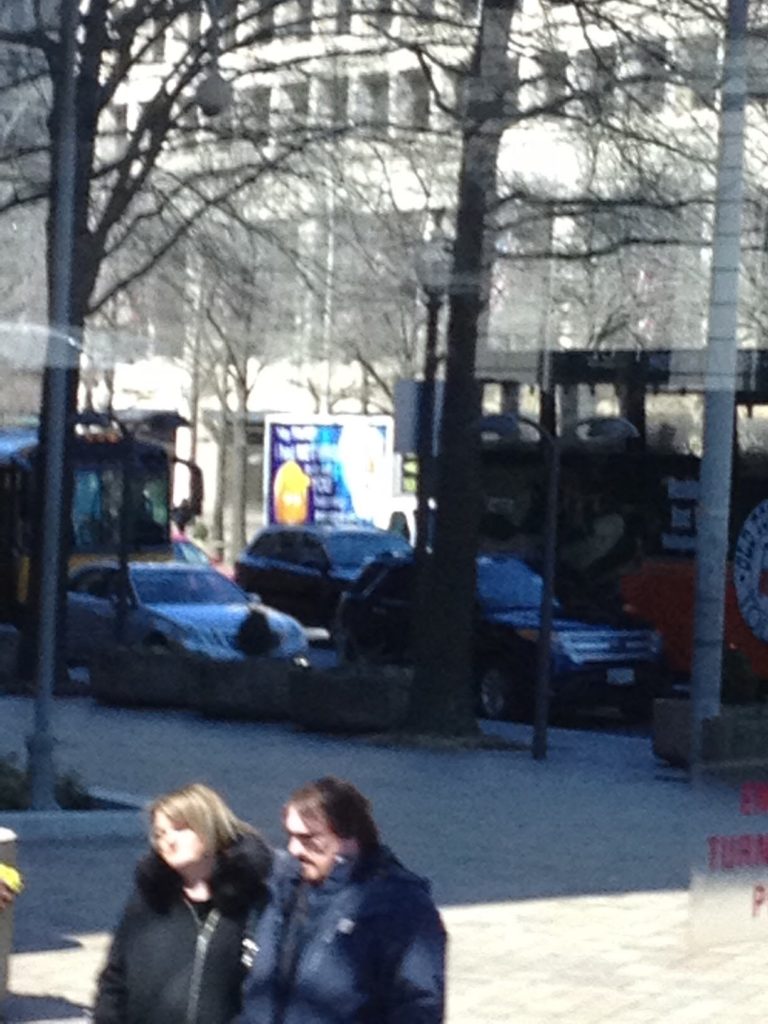 Finally, on the evening of March 12th they returned home safe and sound. Of course, he was most happy to be able to snuggle his cats again.