Finn's golden birthday fell on a Friday. He started the day with a few presents at breakfast while he ignored the fact that he had a cold.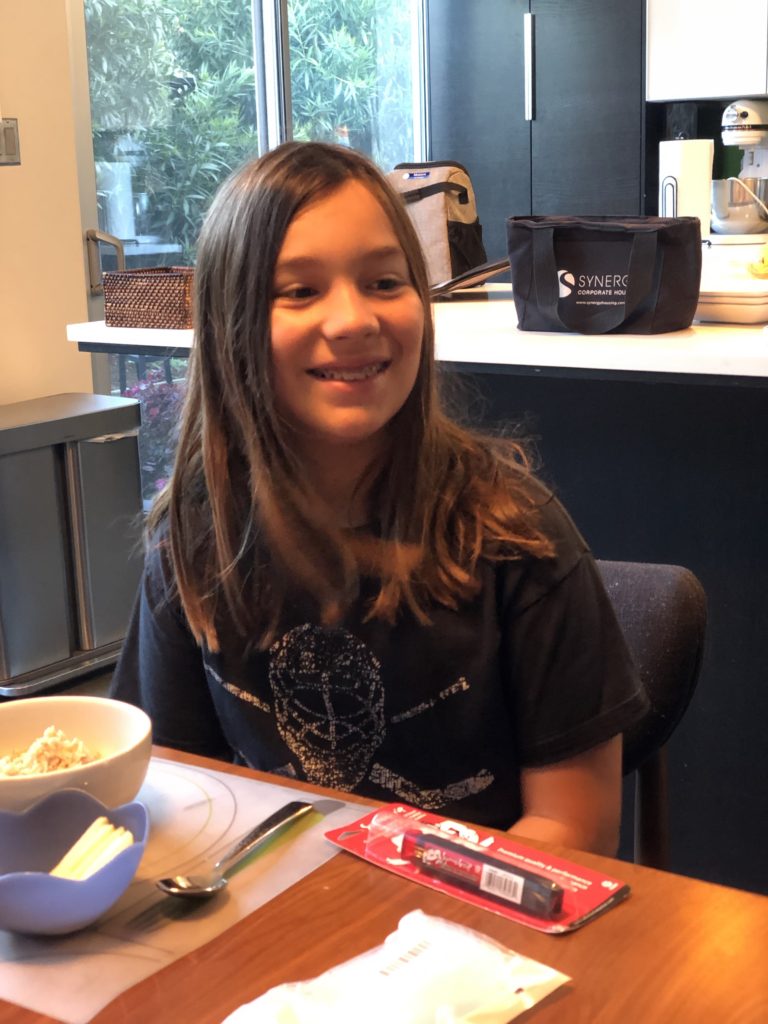 We had a sleepover planned with three of his friends and he was determined that the sniffles were not going to ruin it. Against my better judgment, I said OK to going through with the party and bought some provisions for Bruce and me.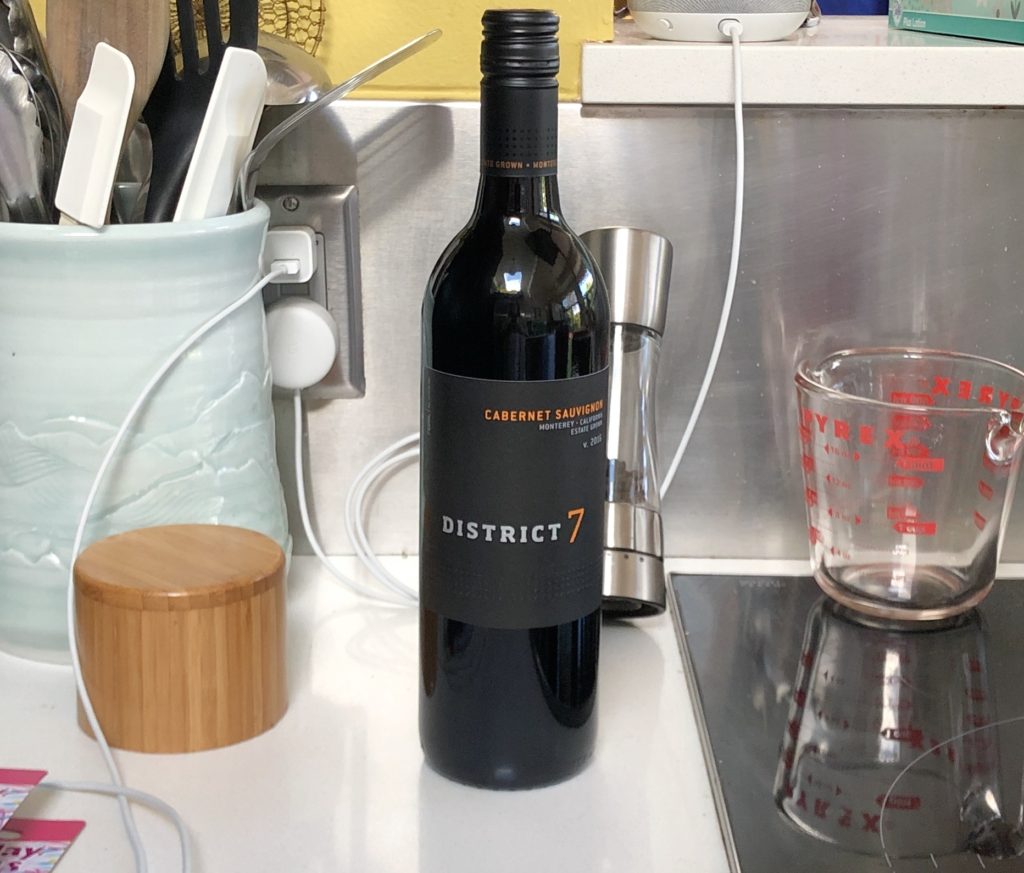 The party ended up to be fine. The kids were loud but nice and enjoyed a bunch of pizza, an ice cream cake, some time on the trampoline, the newest Spiderman movie and, of course, some Fortnite time.
In the morning, we all enjoyed a breakfast of fruit, bacon and sausage, and some of Ezra's world famous cinnamon rolls.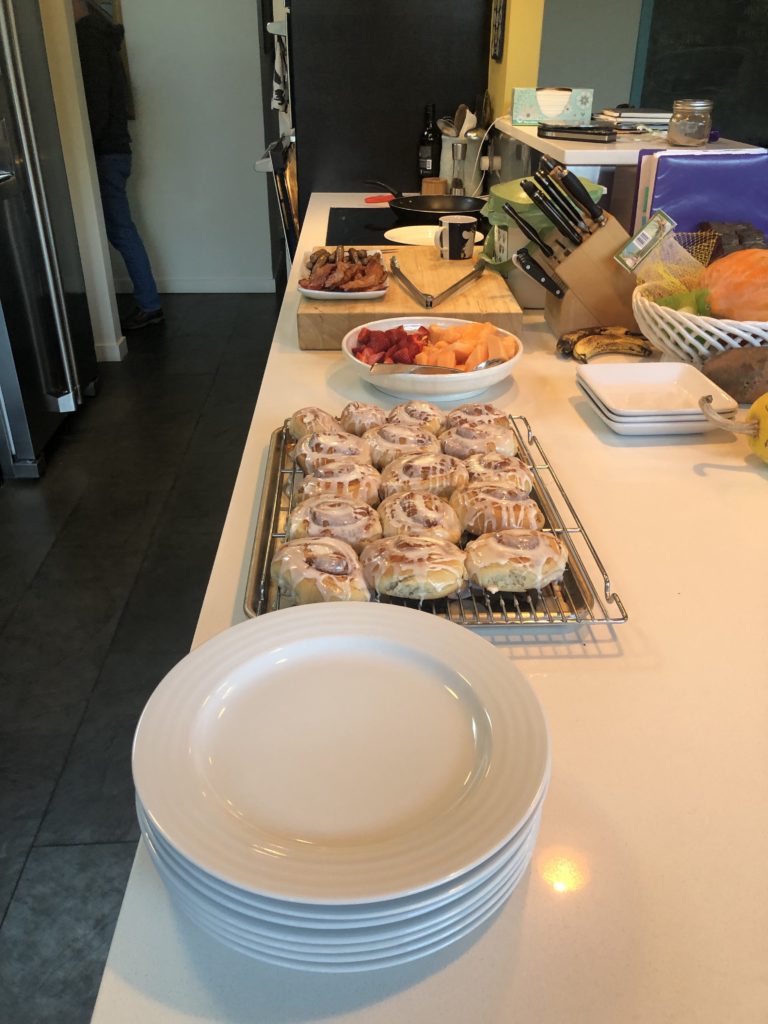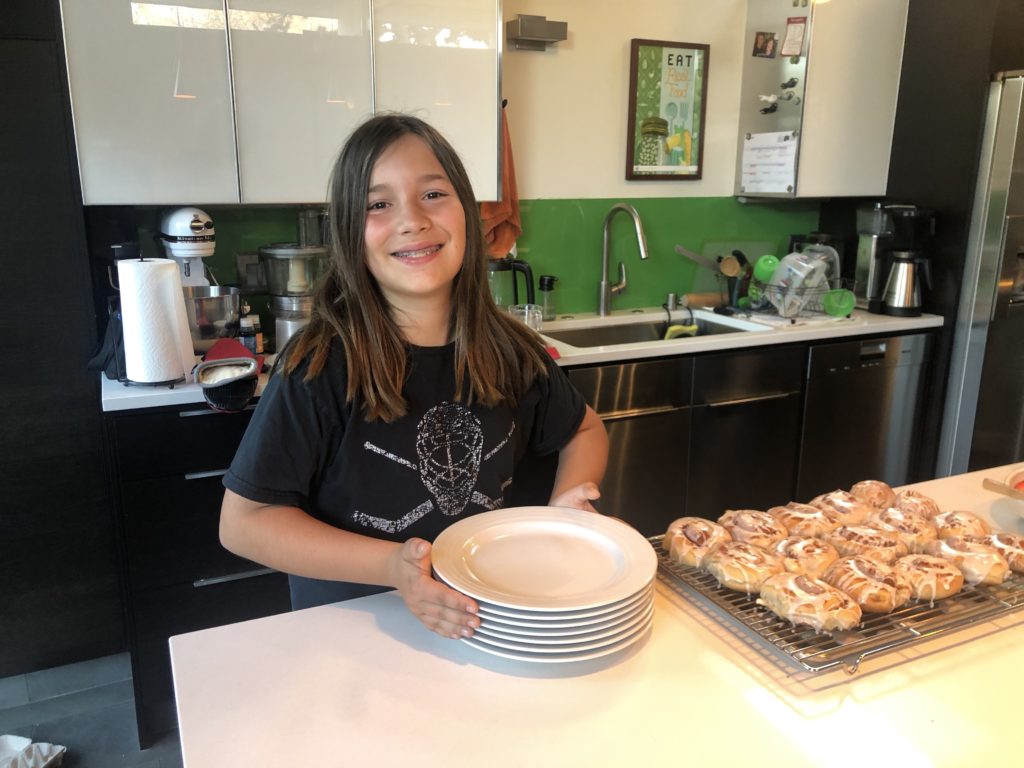 This is the best I could do for a group shot; these boys would not stop shoving food into their mouths, which seems about right for 12.