This year we wedged our Laguna trip in between the boys' sleep-away camp and Finn's goalie camp, and had a great week-long vacation with the Bannings. Super fun that Bruce and Rob were both able to take the whole time off. Cari and I planned ahead for a couple of new adventures — the King Tut exhibit at the Science Center and a day trip to Catalina Island. And, we got in several bike rides, a couple of hikes, and of course, plenty of beach time. Here are a few photos.
All the kids at the Science Center. Not easy to get them all cooperating but this is a close as it got!
The Catalina was a great day. The boat trips were smooth and fun, and we rented kayaks on the island and did some snorkeling. Everyone was worn out at the end of the day but agreed it was an excursion we should revisit.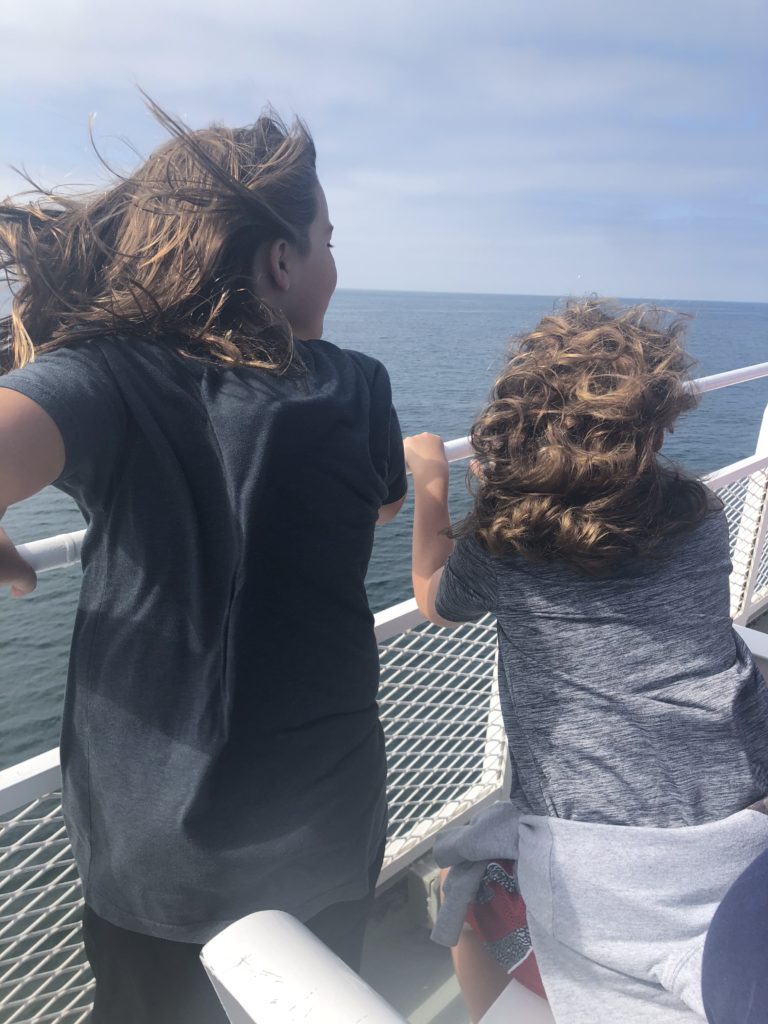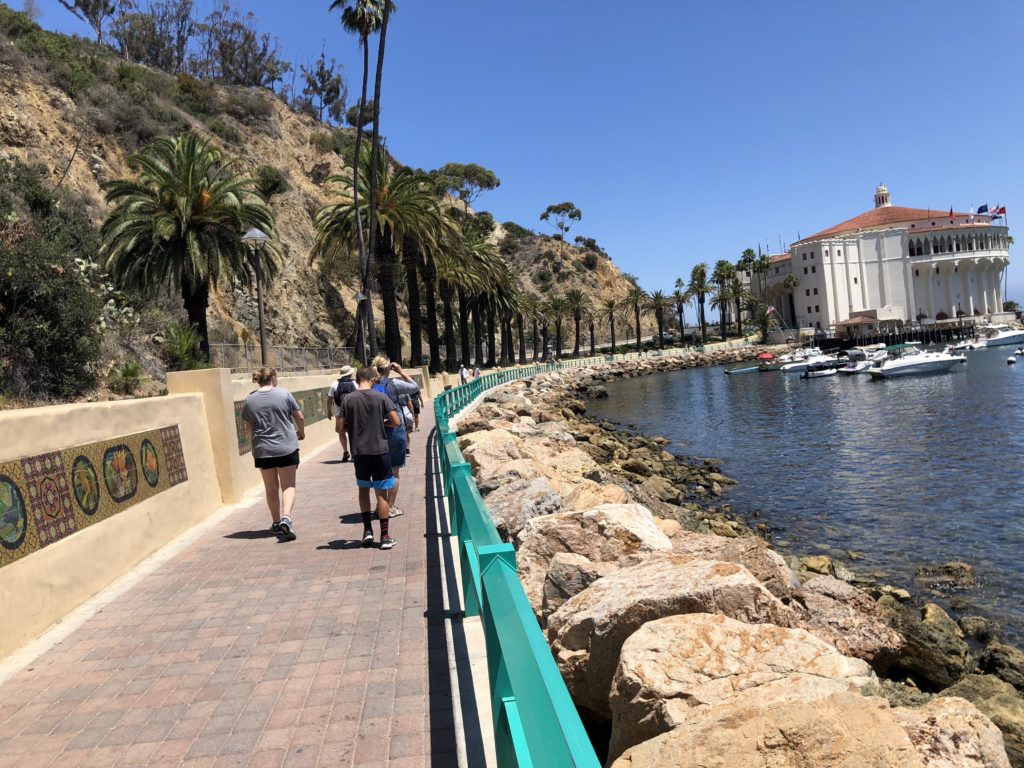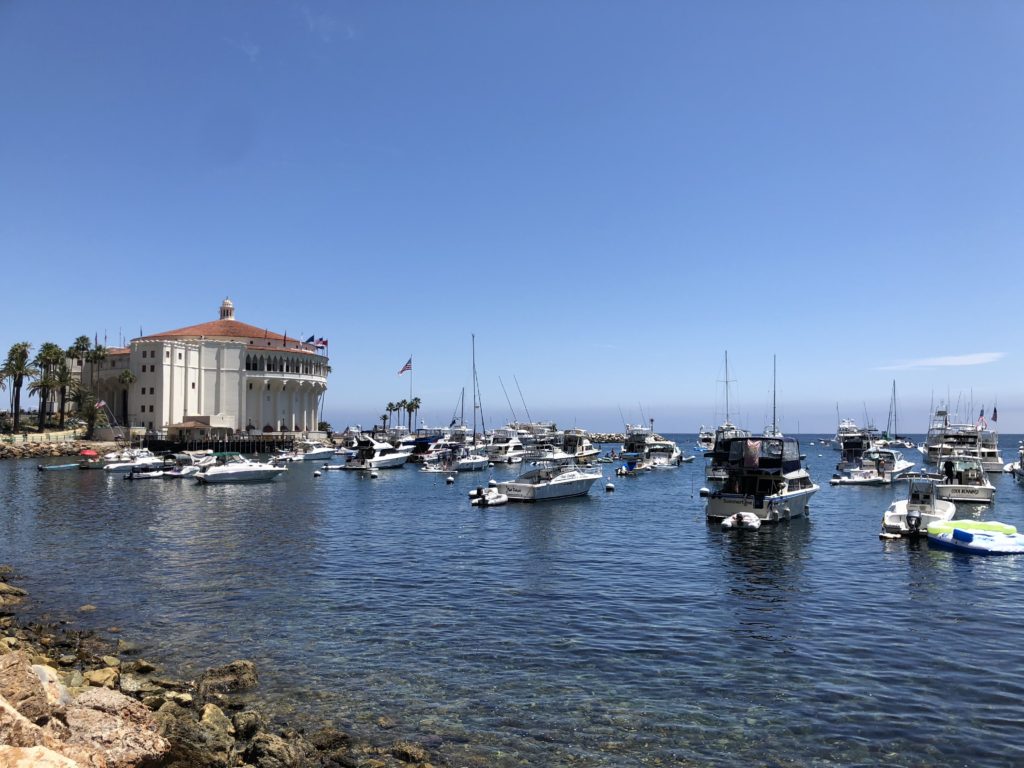 One day, all the boys (and I) went on a little hike to check out a local park. It was a little warm and dry, but fun nonetheless. A couple of days later, the boys all went back for a bike ride which was mostly successful with a few glitches (one broken derailleur and some complaining about the up-hills).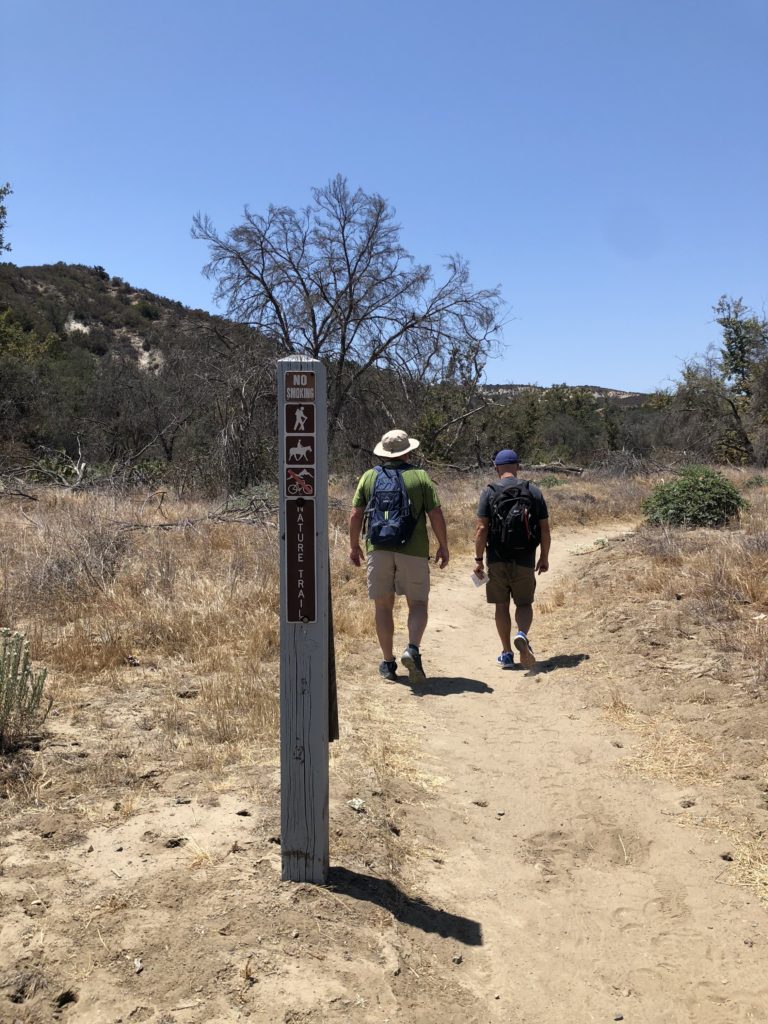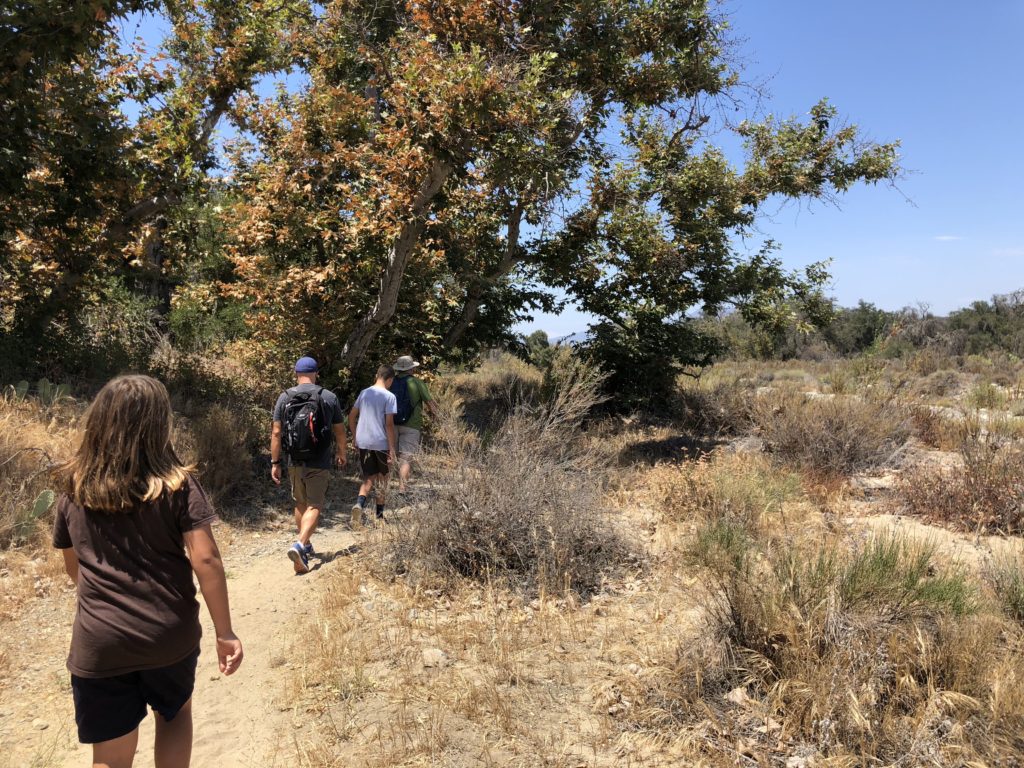 On the non-adventure days, we had lots of hanging out on the beach time. The kids are still enjoying digging big holes and getting pummeled by waves at "the pool."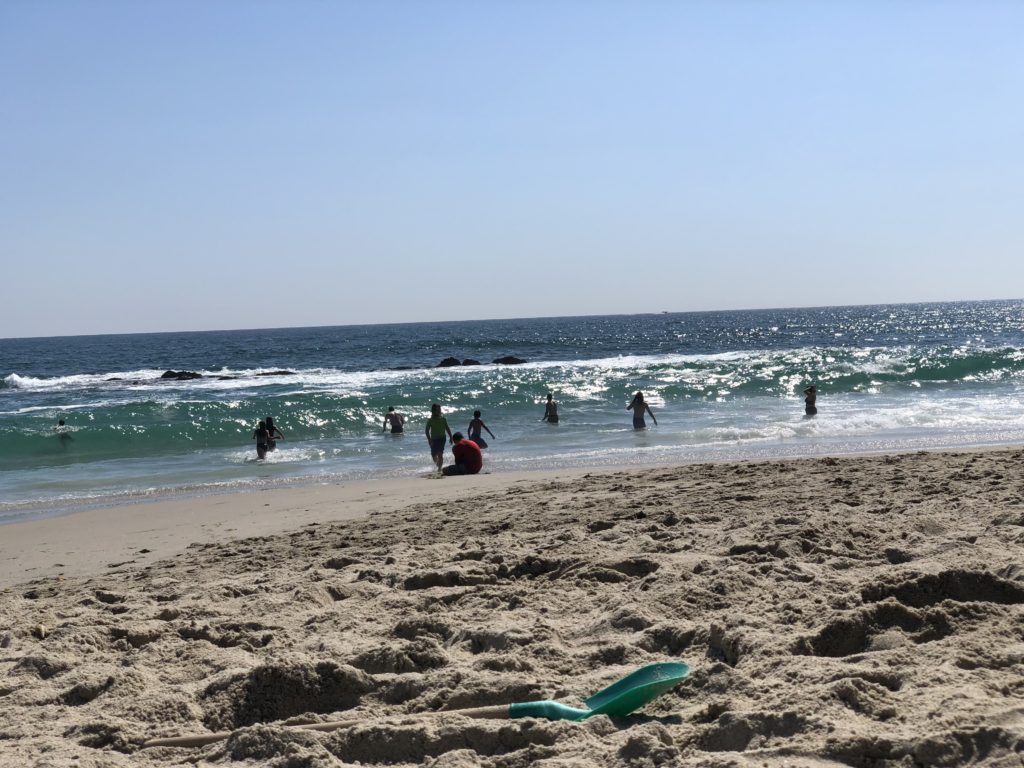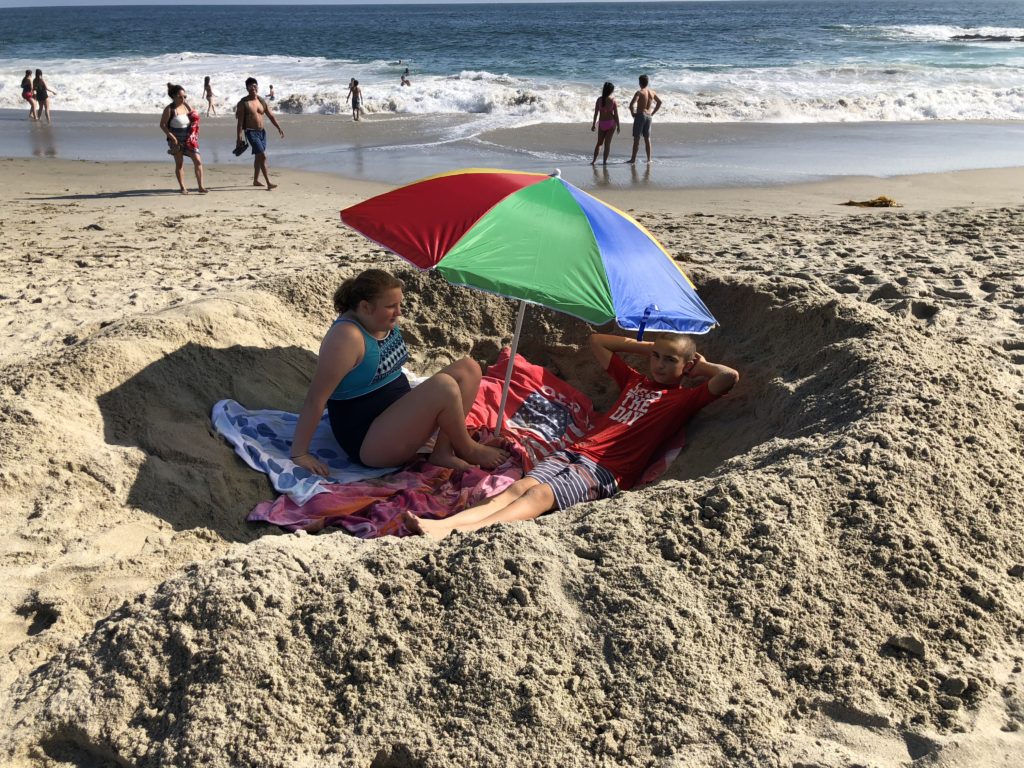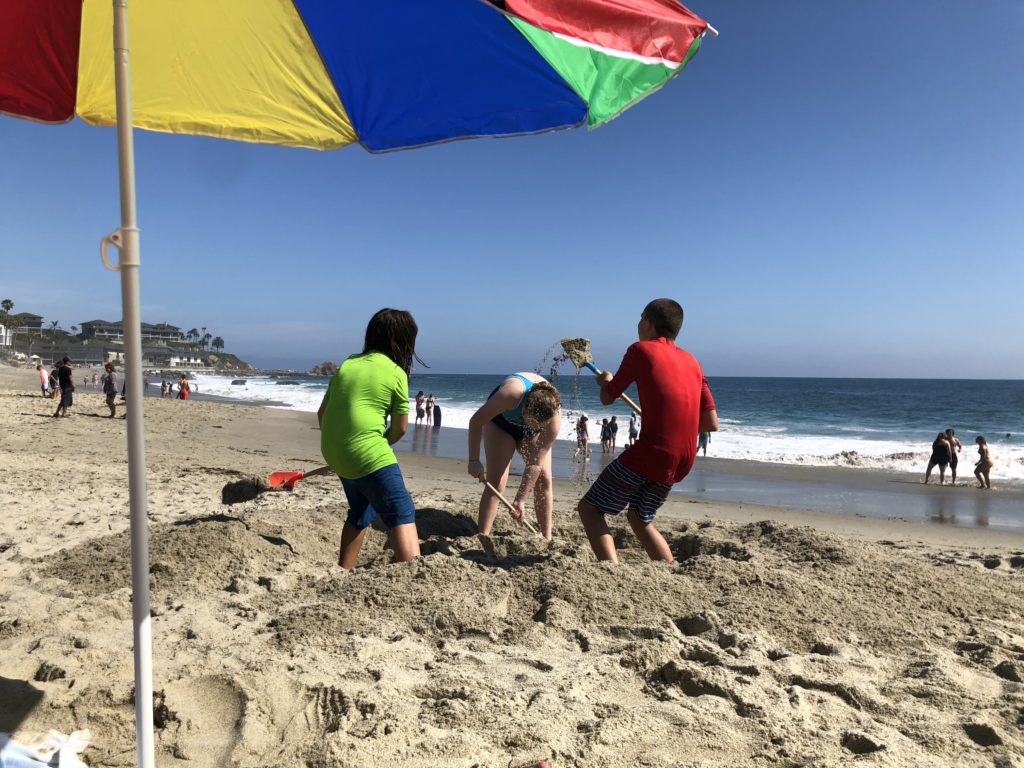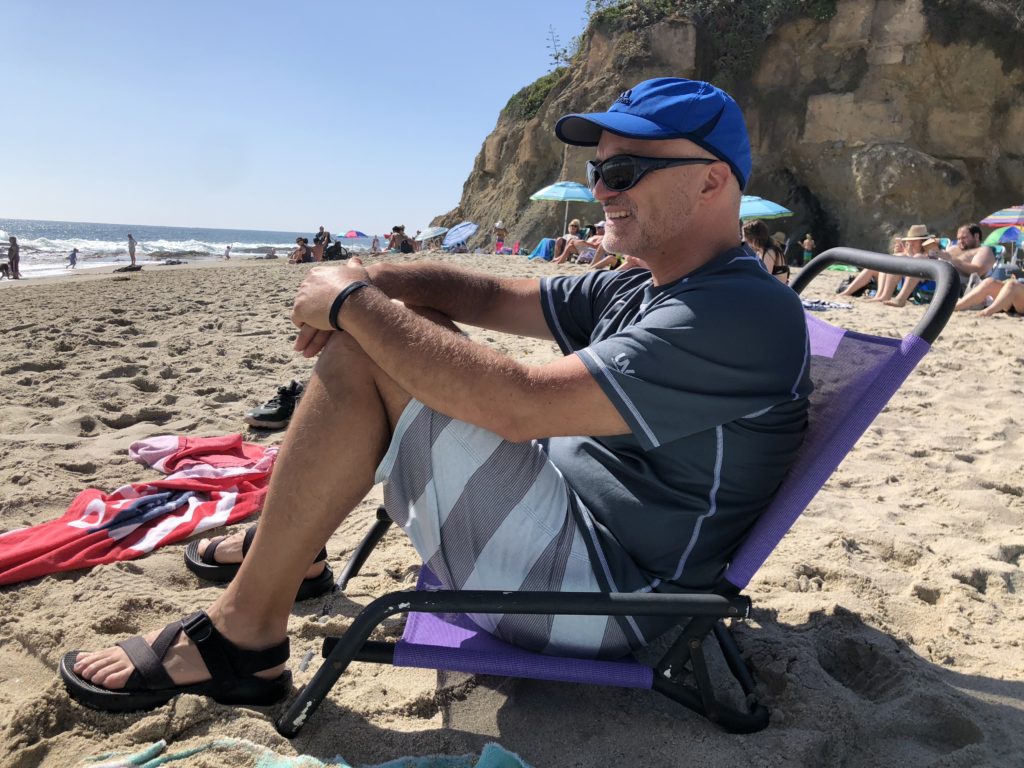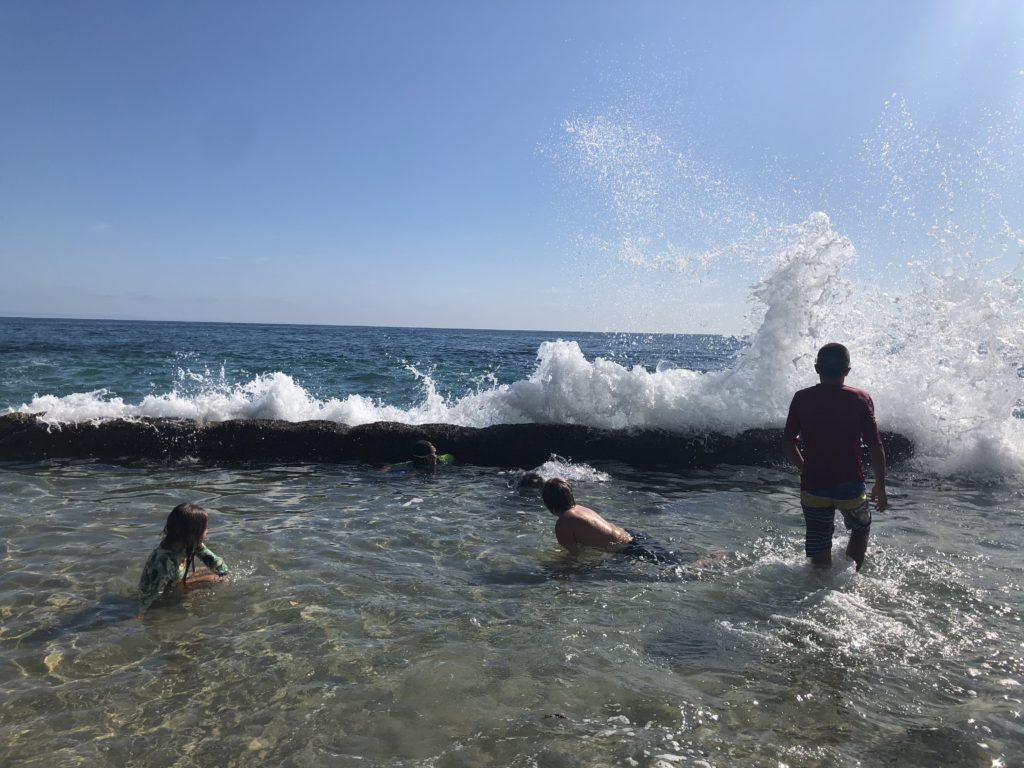 And, of course, we had many delicious meals on the deck — one of my favorite places in the whole world.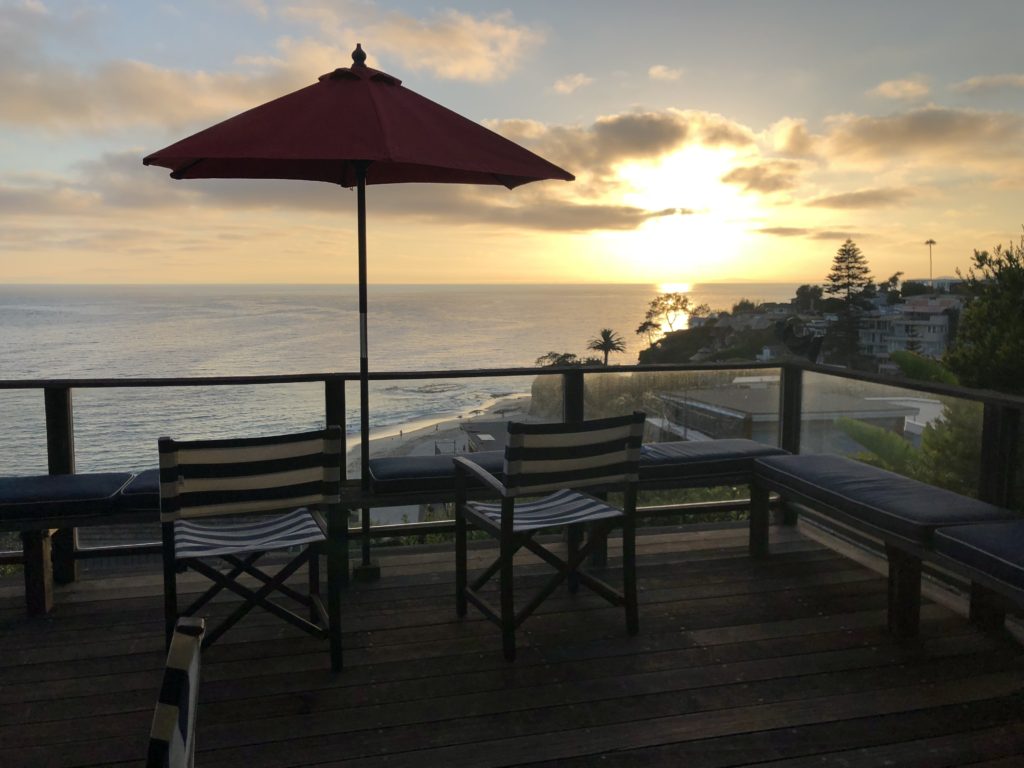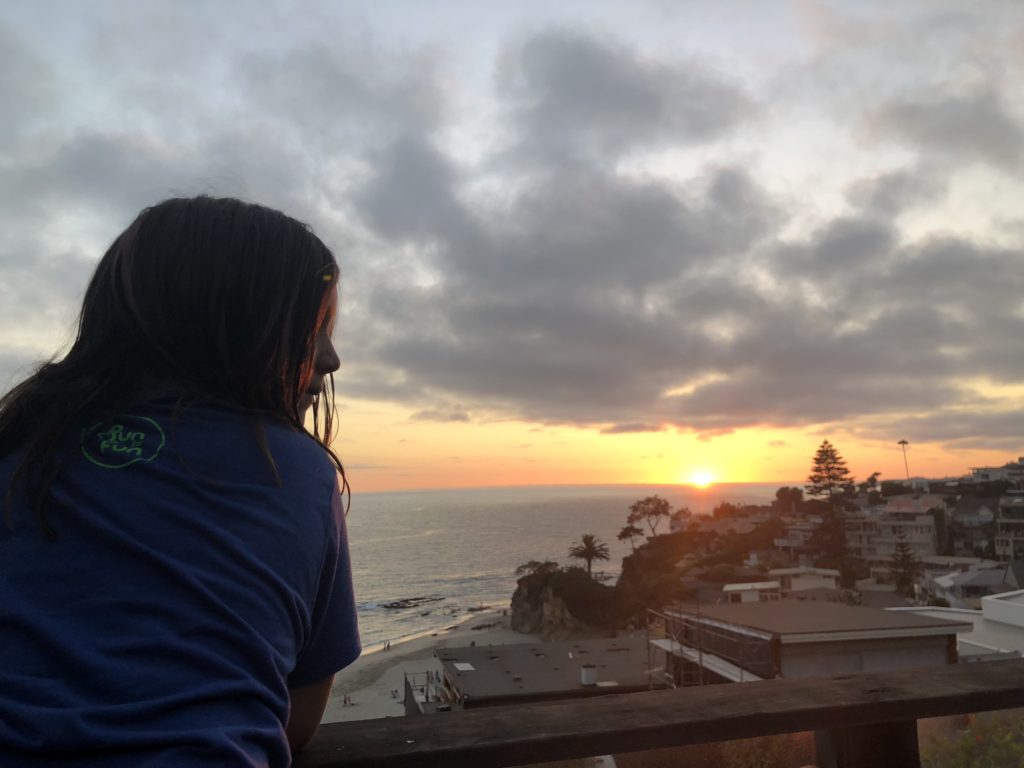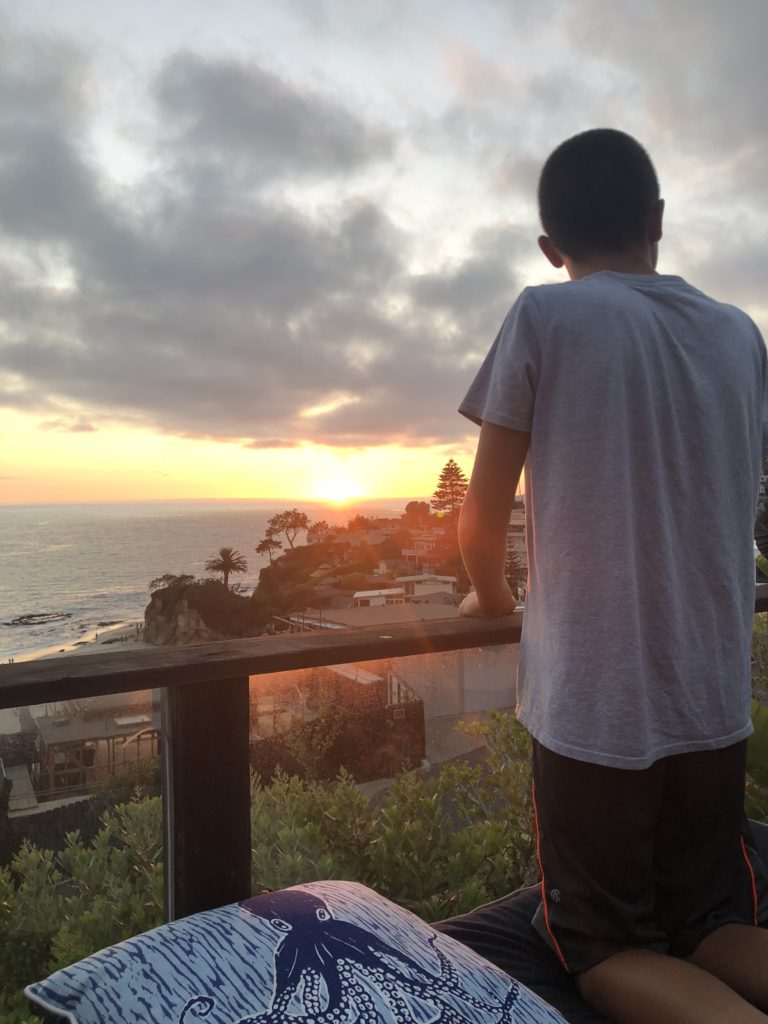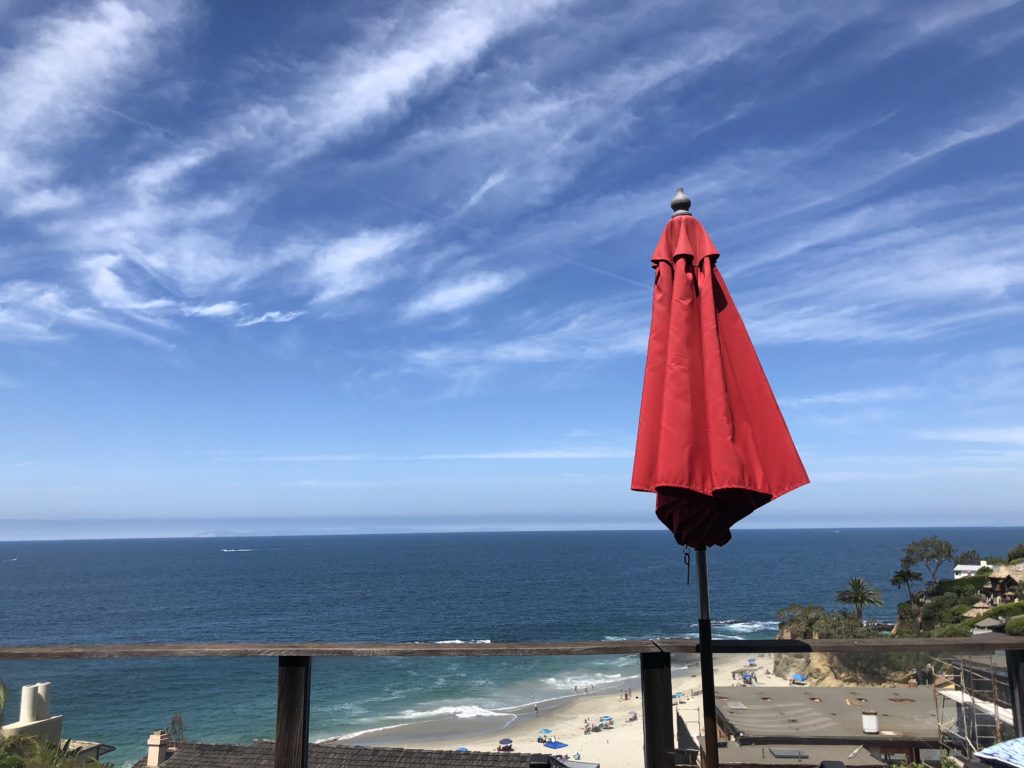 We're so appreciative of this annual invite to spend time with great friends in such a gorgeous place.